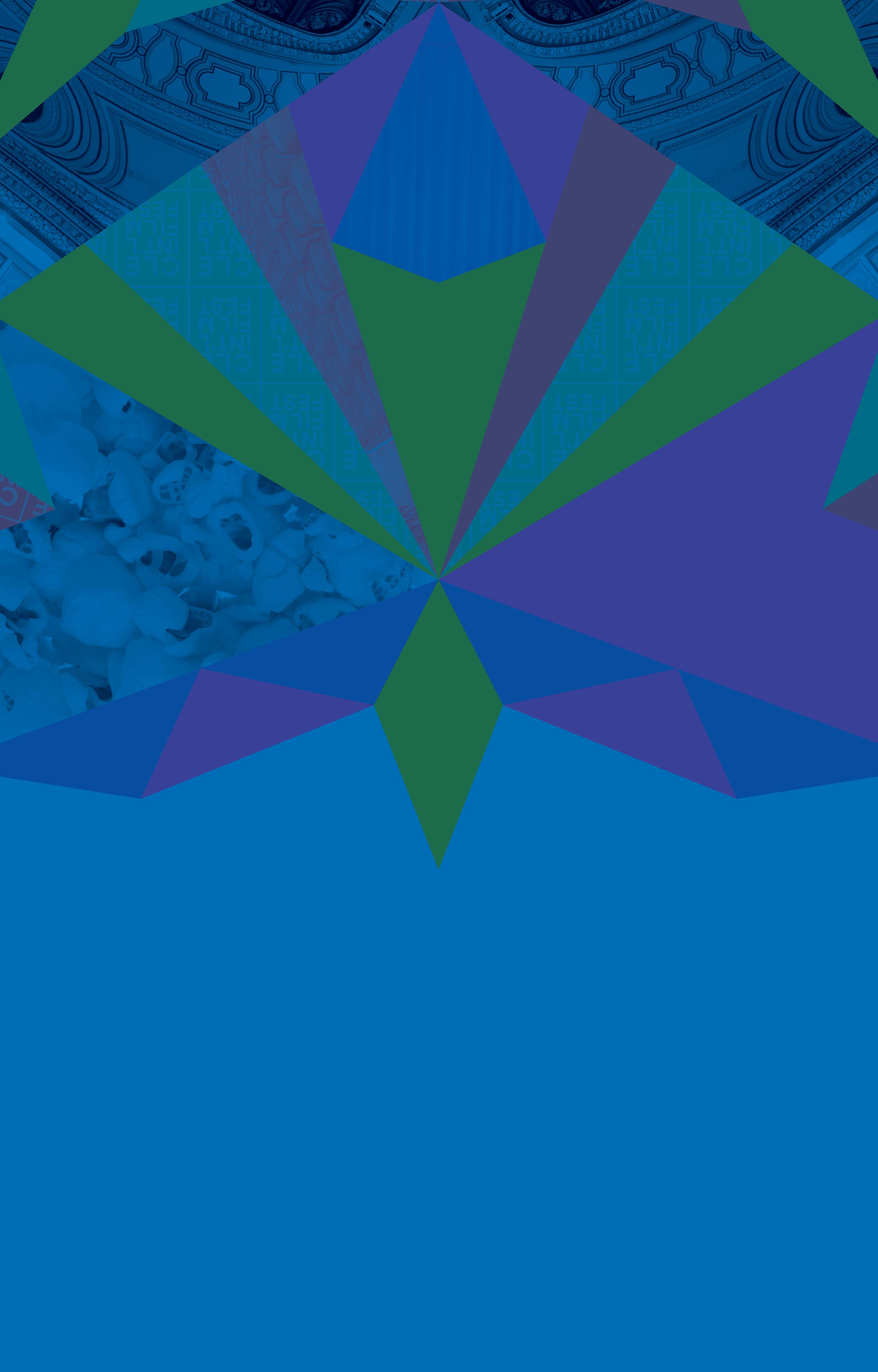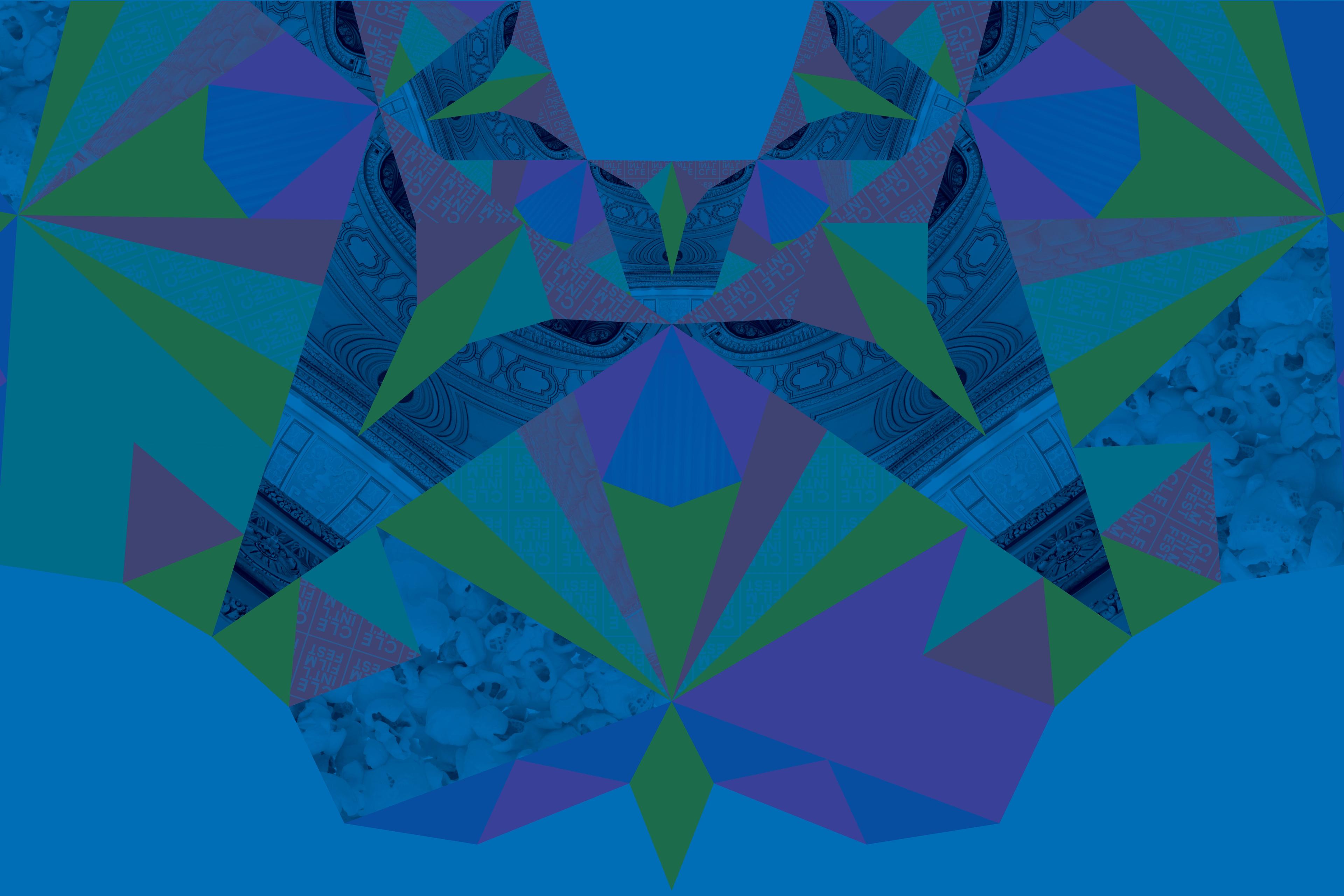 Awards
Ad Hoc Docs Competition
Competition Presented By: Tom and Anita Cook
Audiences at CIFF love documentaries.
Over the past several years, almost half of the feature films we have presented have been documentaries. Thanks to Tom & Anita Cook, we're excited to once again present this competition featuring topics, subjects, and stories that go beyond the descriptions of our other competitions.
Based on audience vote, the winner of this competition will be announced at our Closing Awards Ceremony and receive a $7,500 cash prize.

Nominated Films
Loading films...