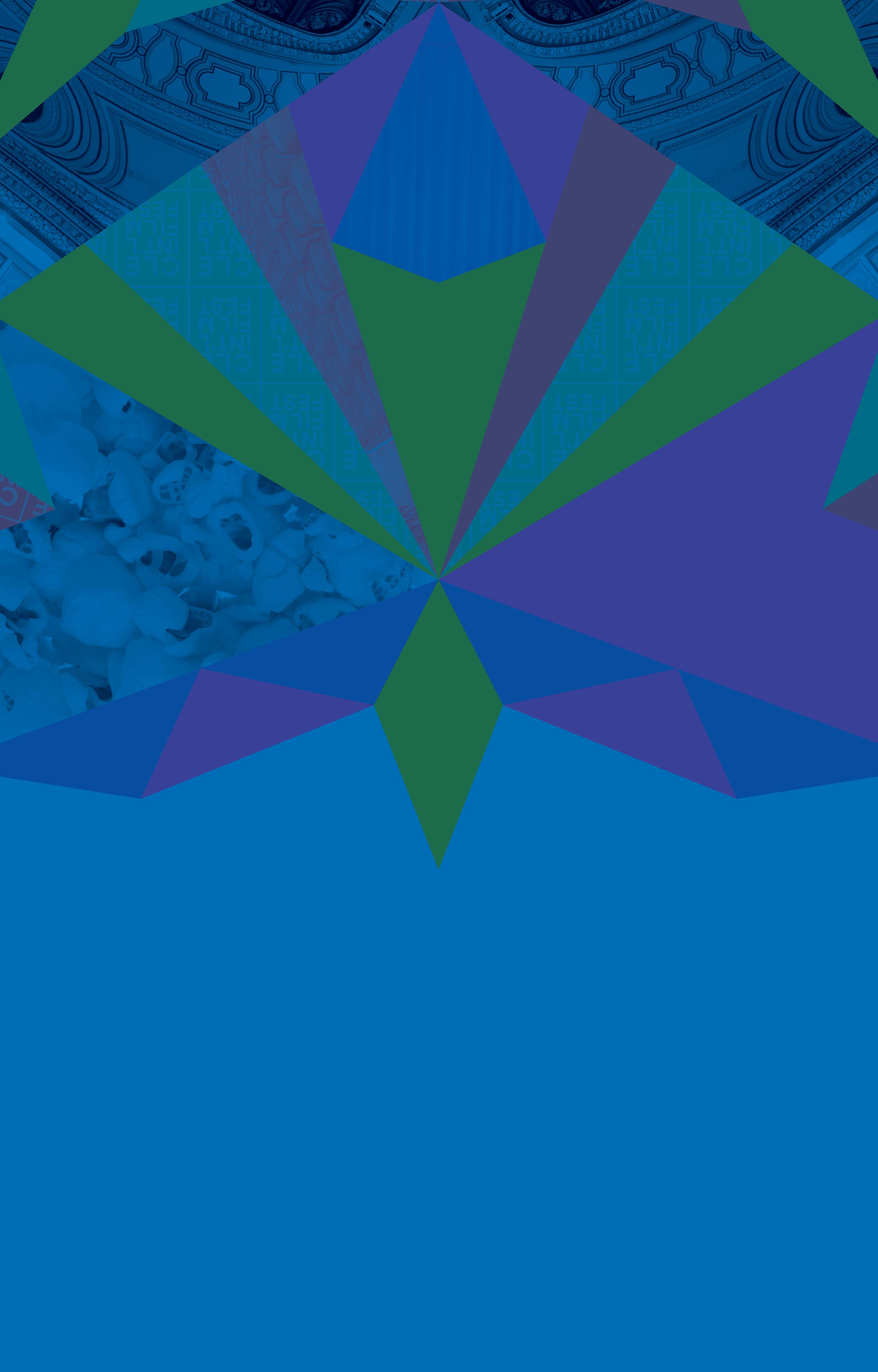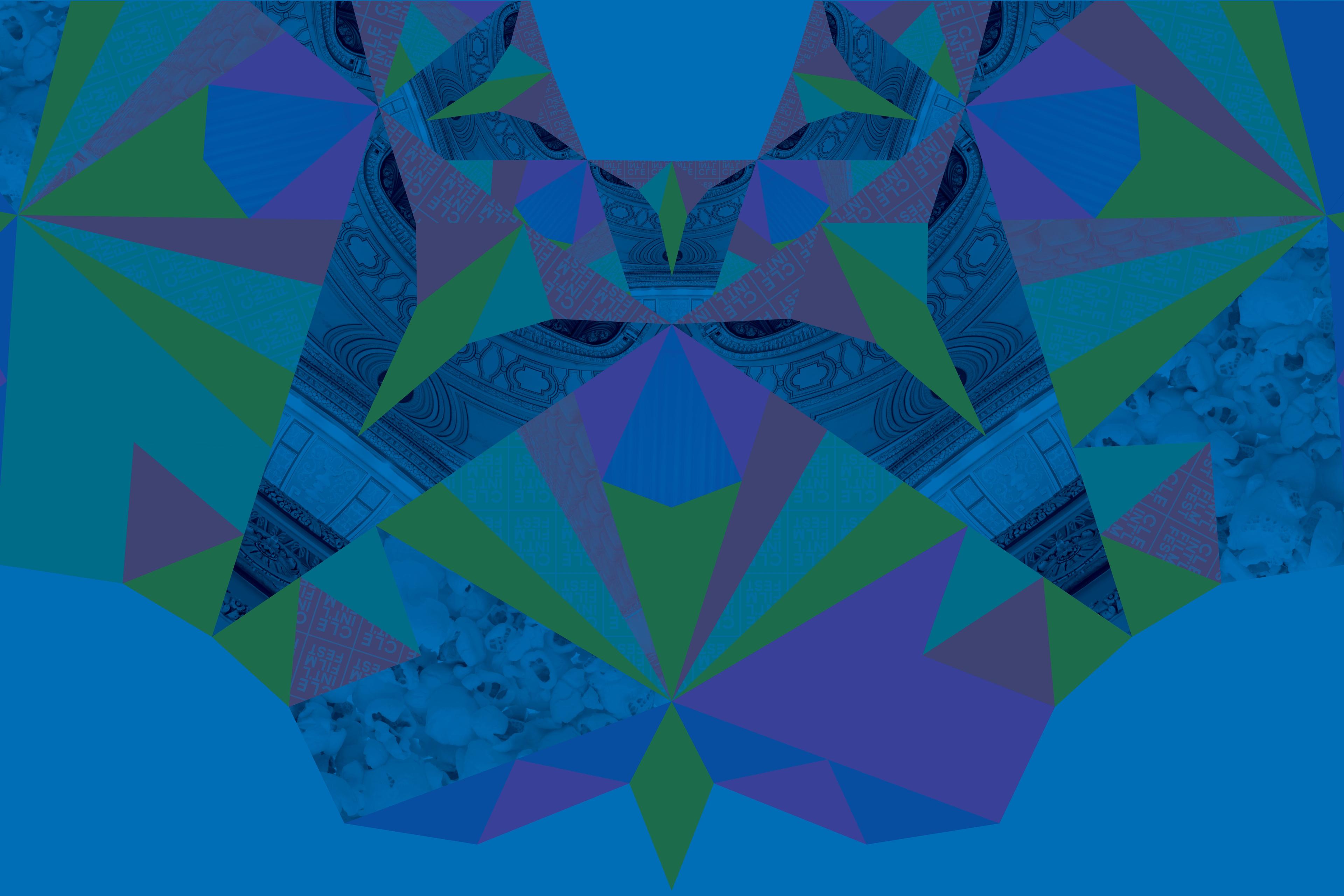 Awards
Global Health Competition
Competition Presented By: Mark Smith & Janet Rosel Smith
CIFF has always recognized the power of film to change people's viewpoints about the world. This competition includes films that delve into human health-related issues (both mental and physical) and films about the health of the environment.
The selections in this competition will encourage viewers to question the true definition of health as it relates to individuals and the planet.
This year the CIFF is proud to present our tenth Global Health Competition, thanks to the generous support of Mark Smith & Janet Rosel Smith.
Based on audience vote, the winner of this competition will be announced at our Closing Awards Ceremony and receive a $7,500 cash prize.

Nominated Films
Loading films...