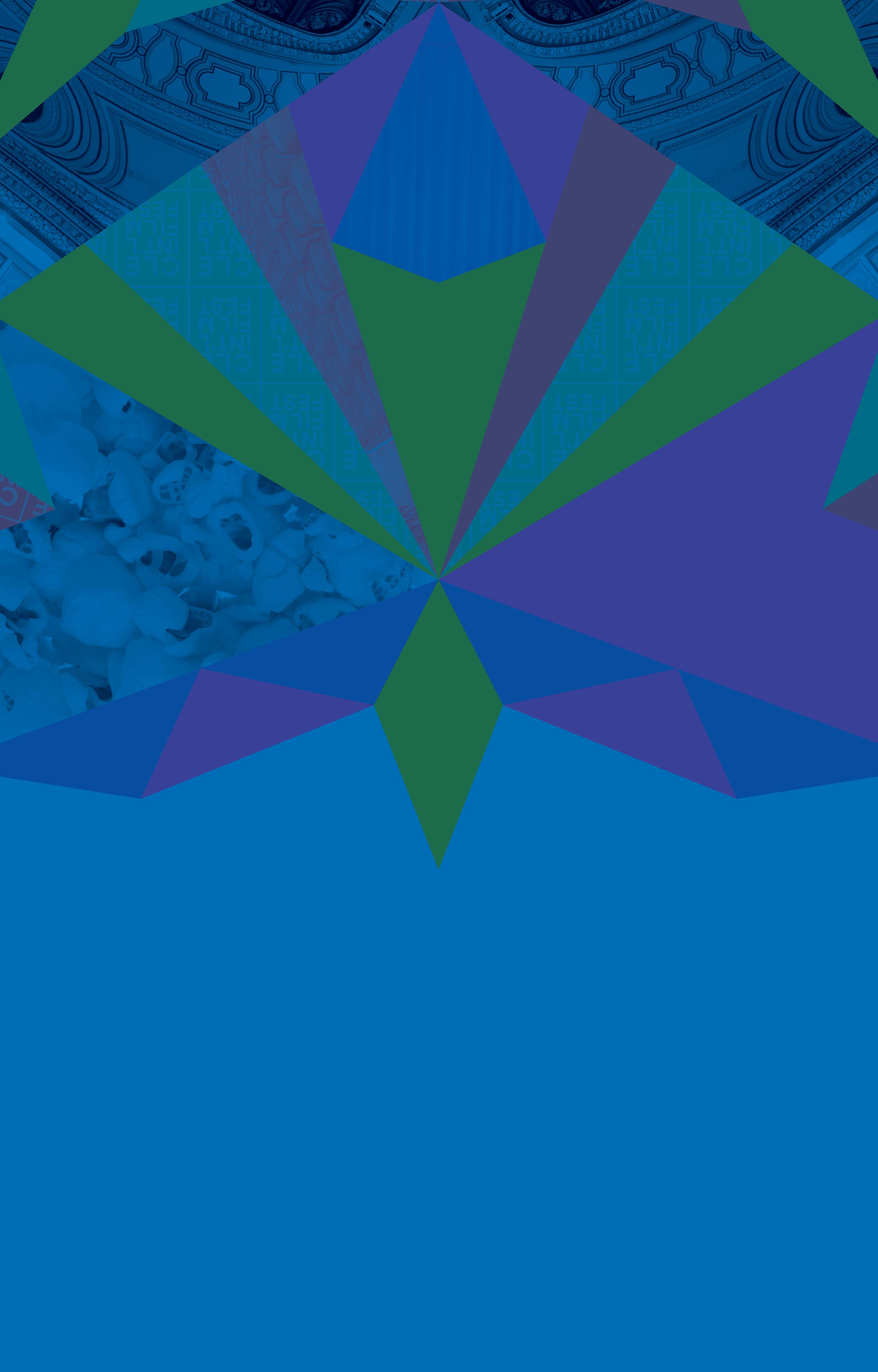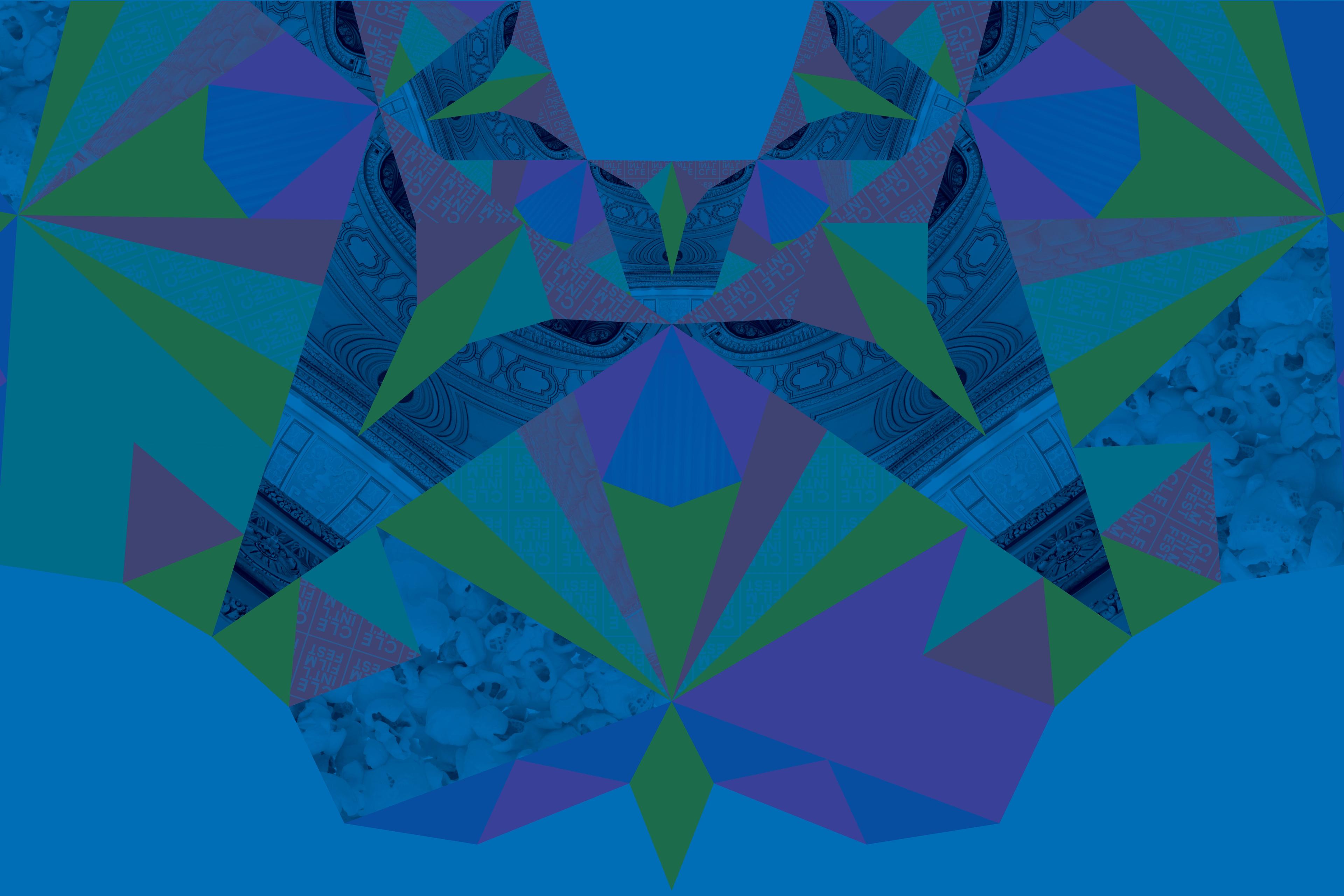 Awards
International Narrative Competition
Competition Presented By: Tom Piraino & Barbara McWilliams
CIFF is a great way for Clevelanders to experience the different cultures, languages, and customs of the entire world.
We are recognized for our well-rounded international program, and we're happy to showcase films from around the globe in the sixth year of this competition, thanks to Tom Piraino & Barbara McWilliams.
Based on audience vote, the winner of this competition will be announced at our Closing Awards Ceremony and receive a $7,500 cash prize.

Nominated Films
Loading films...