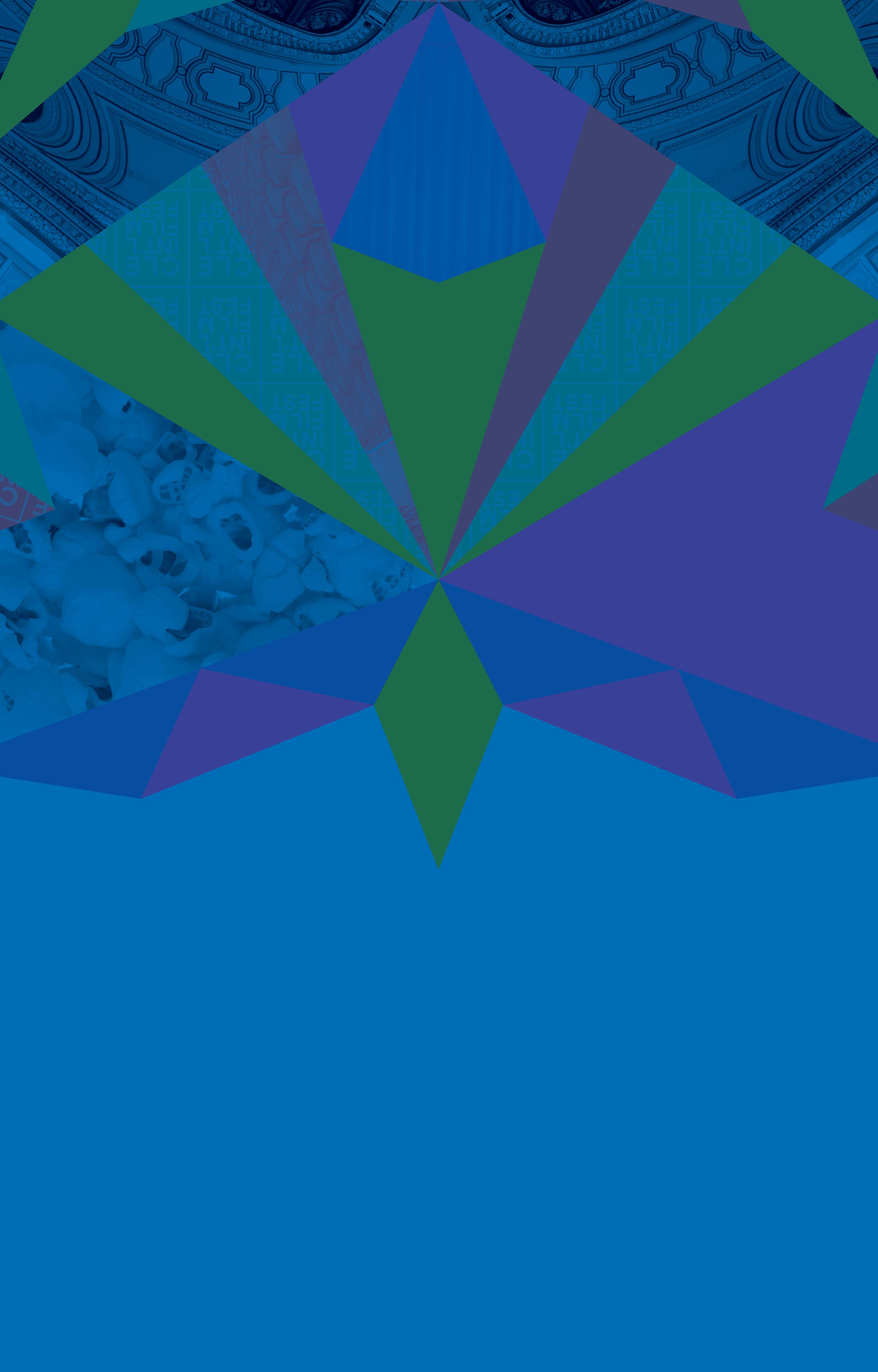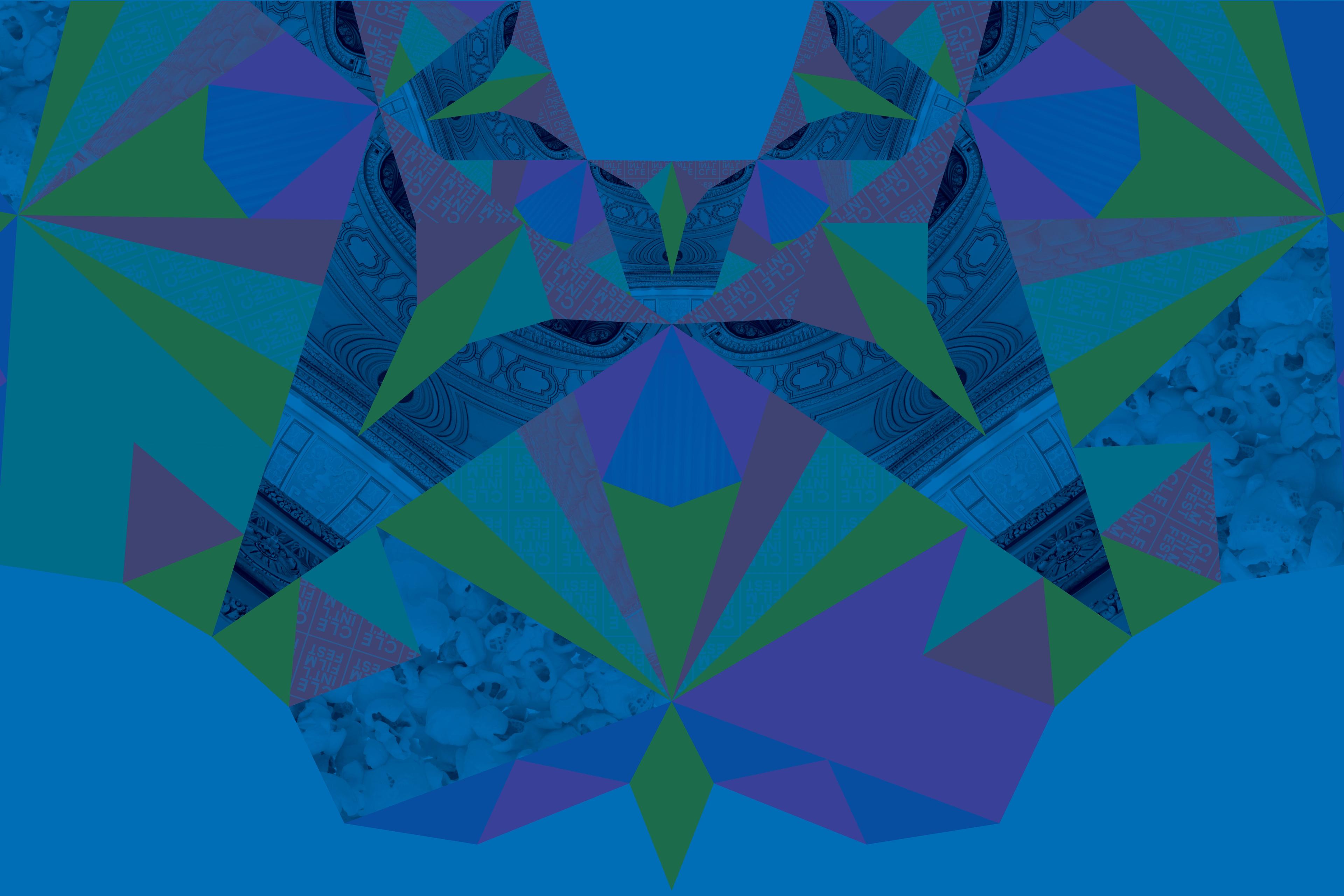 Awards
Local Heroes Competition
Local Heroes is our annual celebration of films made about Ohio, in Ohio, or by Ohioans.
Thanks to Lauren Rich Fine & Gries Financial Partners, we are honored to once again support these films and filmmakers, hoping to empower the already booming independent film community of Cleveland and Ohio alike.
Based on audience vote, this winner of this competition will be announced at our Closing Awards Ceremony and receive a $7,500 cash prize.

Nominated Films
Loading films...