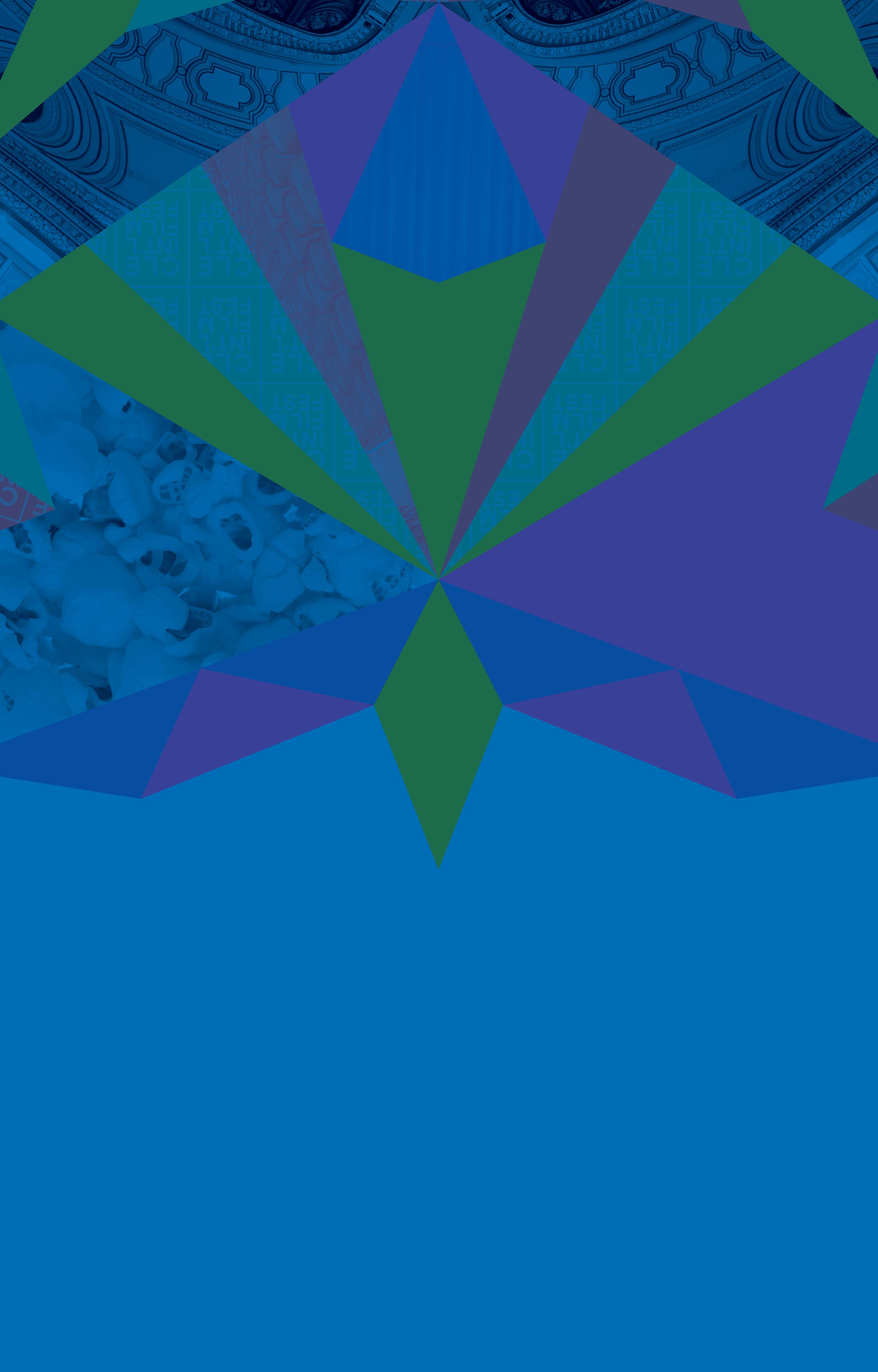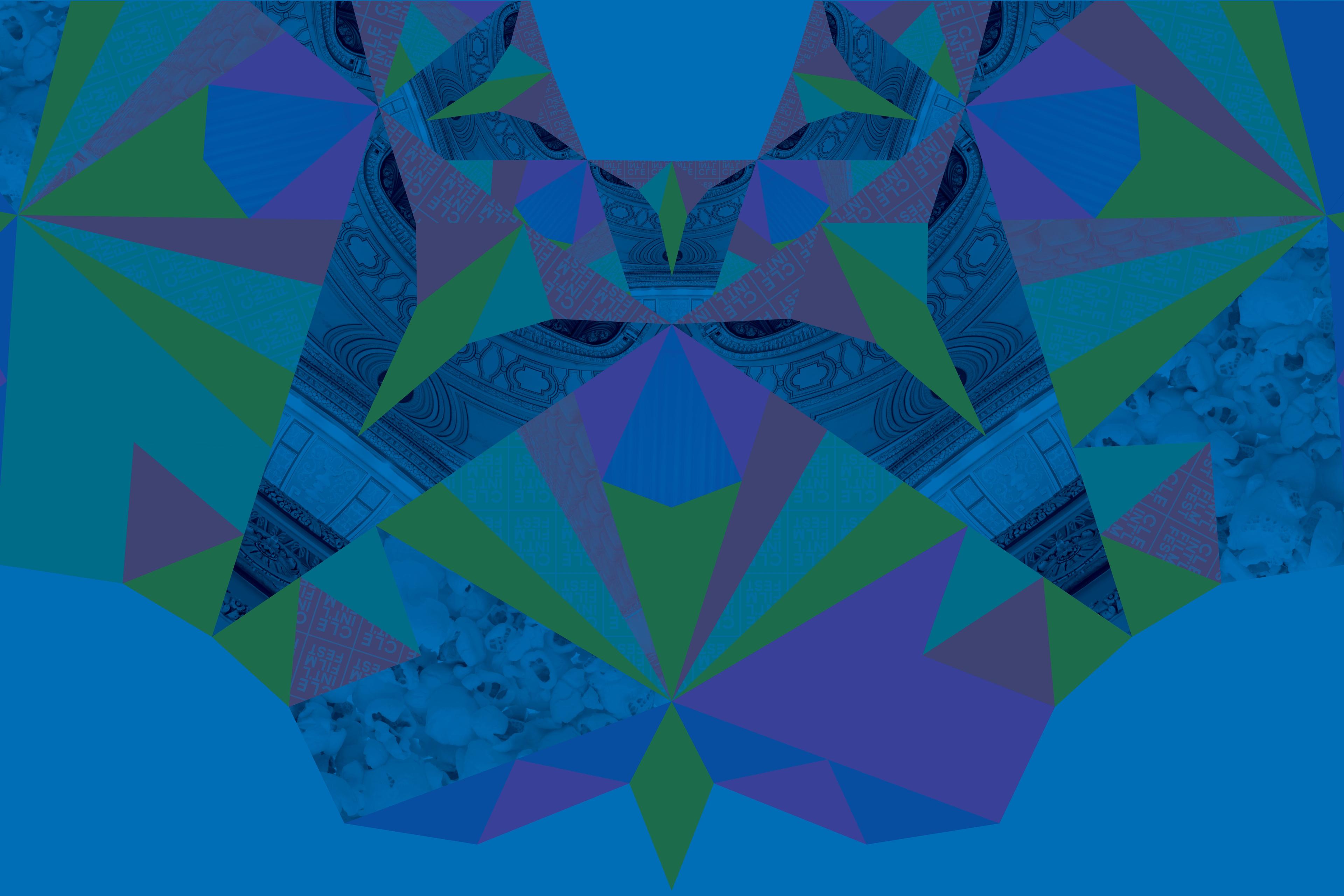 Awards
New Direction Competition
At the 39th CIFF we premiered our focus on debut directors whose innovative films transform the traditional notions of cinematic storytelling.
We are proud to present our eighth New Direction Competition. Screening within this competition are films created by emerging filmmakers who we believe will define the future of filmmaking.
As determined by our jury, the winner of this competition will be announced at our Closing Awards Ceremony and receive a $10,000 cash prize.
Jurors
Ruun Nuur
Ruun Nuur is an independent cinematic practitioner and cultural worker hyper focused on Muslim and African narratives. Producer of the Field of Vision commissioned documentary short, "They Won't Call It Murder" (2022), a poetic exploration of Columbus, Ohio as a container of violence perpetrated by the local police force. The film was selected as a Vimeo Staff Pick and played at Sheffield Doc/Fest, BAMcinemafest, Camden International Film Festival, AFI Festival, DOCNYC and more. As the co-founder of the nomadic microcinema, NO EVIL EYE CINEMA, Nuur has organized accessible education workshops and original film curation around the country and online. At 22, she created SVLLY(wood), an independent feminist print film magazine, one of the only kinds in the world. She's served on the juries of Sheffield Doc/Fest, Indie Memphis and has been an invited guest speaker for Doha Film Institute, True/False Film Festival, New York Film Festival, and many more. Her essays and interviews have been published in Film Comment, i-D, DAZED, Hyperallergic and among other multimedia platforms. Her work has been profiled in Interview Magazine, NYLON, Brooklyn Rail, and more. Nuur has been awarded as the Fall 2021 Film/Video Studio Resident at Wexner Center for the Arts and currently the 2022 Tejumola Olaniyan Creative Writers-in-Residence Fellowship, working on a documentary feature on her homeland of Somalia.
Jenny Nulf
Jenny Nulf is a film programmer and critic. She currently works as a Film Booker and repertory programmer for Alamo Drafthouse, in addition to writing for the Austin Chronicle and working as a Festival Director for the Austin Asian American Film Festival. She has had a dedicated career in film, and in addition to her current roles she has worked in documentary distribution, edited trailers, and created video essays. She believes the films people engage with should not always be mainstream, and loves finding audiences for under-the-radar, diverse, and thought provoking cinema.
Nick McCarthy
Nick McCarthy is the Director of Programming at NewFest, New York's leading LGBTQ+ Film & Media Organization. Nick has been with NewFest since 2016, where he curates and oversees NewFest's year-round programming in addition to the annual international New York LGBTQ+ Film Festival, which was founded in 1988 and features over 150 films from more than 30 countries each October. Prior to NewFest, McCarthy served as the Film Curator at The Tank in New York City, and worked in academic publishing and international media. McCarthy is on the Advisory Board at GALECA, and has written about film & media for publications including Slant Magazine, Time Out New York, NBC News, and the Boston Phoenix.
Nominated Films
Loading films...