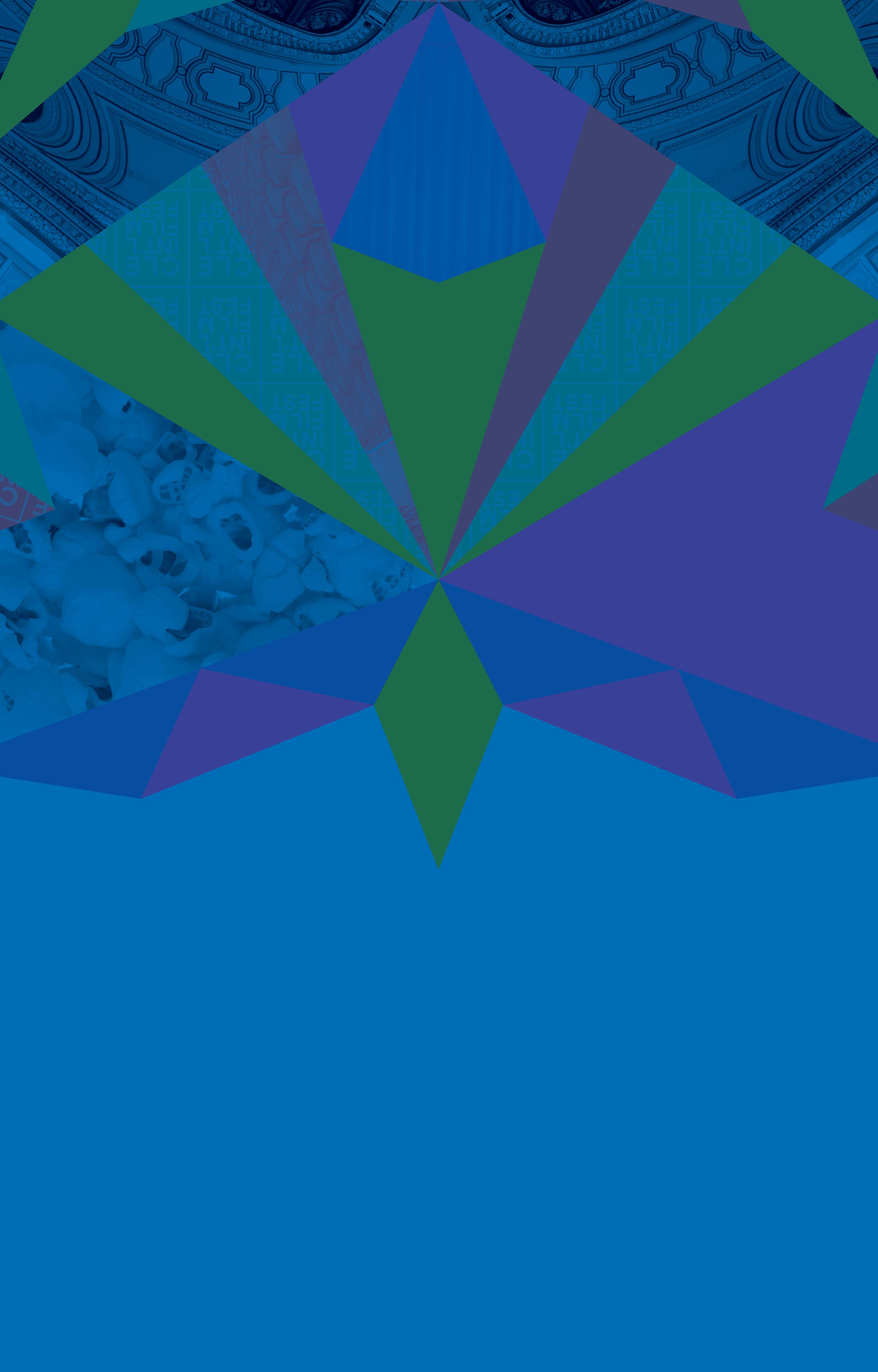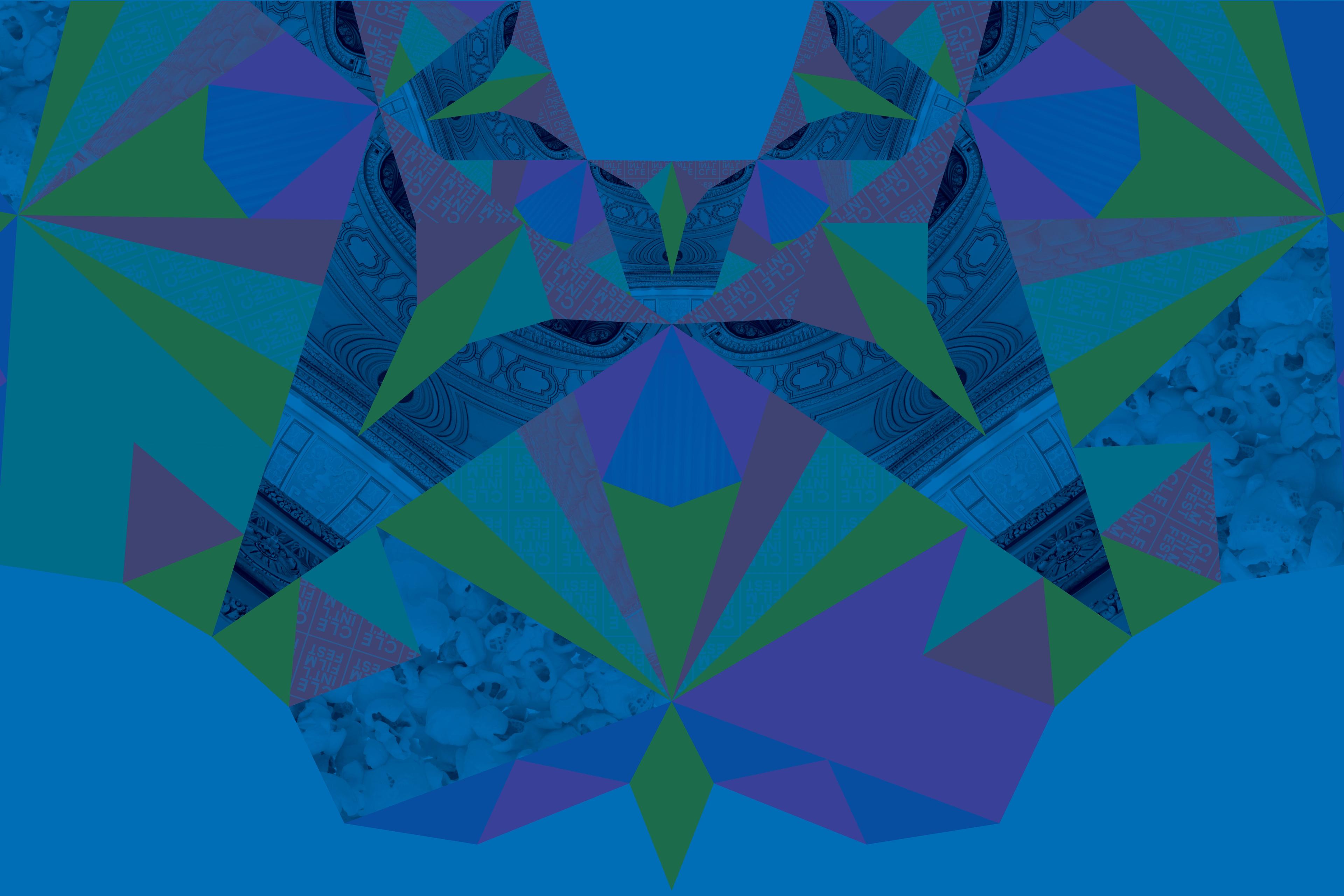 Awards
Nesnadny + Schwartz Portrait Documentary Competition
The Nesnadny + Schwartz Portrait Documentary Competition and the "May the Schwartz Be with You" Director's Award is dedicated to the life and work of our longtime board member and friend, Mark Schwartz (1956–2014).
For 19 years, N+S has sponsored the CIFF Documentary Competition. Seven years ago, we focused more exclusively on portrait documentaries. Like Mark himself, the subjects in these documentaries are determined, dedicated, and daring. The same qualities define the best of what art can achieve in all mediums, including graphic design.
The films are artistic and passionate, telling stories with insight, power, and revelation. Never a man to back down from controversy, this genre of filmmaking exemplifies the way Mark led his life and ran his design firm. Since his death, the firm has continued to honor his vision. Their work is big and bold, grounded in logic, and informed by research.
As determined by our jury, the winner of this competition will be announced at our Closing Awards Ceremony and receive a $10,000 cash prize.
Jurors
Alex Schmider
Alex Schmider is an Emmy, Peabody, and Critics Choice Award recognized film producer and the Director of Transgender Representation at GLAAD, the nation's leading LGBTQ media advocacy organization. His producing credits include "Changing the Game" (Hulu), "Disclosure" (Netflix), "Framing Agnes" (Kino Lorber), "Stay on Board:: The Leo Baker Story" (Netflix) and upcoming "Chasing Chasing Amy." He is an active member of the Producers Guild of America, the Television Academy, and board member for The 19th News. He remains a Forbes 30 under 30 list maker for media, but is gleefully no longer under 30.
Shakira Refos
Shakira Refos is an educator from The Netherlands who joined the California Film Institute's Education Department by way of the Sarasota Film Festival, Sundance Institute and is additionally programming documentaries for the 2023 Tribeca Festival. With a deep passion for storytelling, Refos attributes her drive for community, justice and common sense from the cultures of her Mother and Father hailing from Suriname and Trinidad respectively. Her career has been dedicated to empowering young independent thinkers through the exploration of art history and creative expression—prioritizing equitable praxis through engagements with film as well as demystifying the path for BIPOC students to becoming film fest administrators and curators.
Carlos Aguilar
Originally from Mexico City, Carlos Aguilar was chosen as one of 6 young film critics to partake in the first Roger Ebert Fellowship organized by RogerEbert.com, the Sundance Institute and Indiewire in 2014. Aguilar's work has appeared in prestigious publications such as Los Angeles Times, The Wrap, Indiewire, Vulture, RogerEbert.com, MovieMaker Magazine, Remezcla, Filmmaker Magazine, Variety Latino, Slate, Bustle, Americas Quarterly, among others. He is a member of the Los Angeles Film Critics Association (LAFCA).
Besides his work in journalism, Aguilar regularly works as a screener for the Sundance Film Festival and a screenplay reader for Sundance's Screenwriters Lab. Carlos Aguilar has also been on the jury at renowned festivals such the Palm Springs International Film Festival, Outfest Los Angeles, the Gasparilla International Film Festival, the Louisiana International Film Festival, and the Los Angeles Indian Film Festival.
Aguilar currently co-hosts, One Week Only, a weekly podcast highlighting independent and international cinema. He also regularly participates in panel discussions about the importance of people of color in film criticism and his experience as a DACA recipient working in the film industry.
Nominated Films
Loading films...