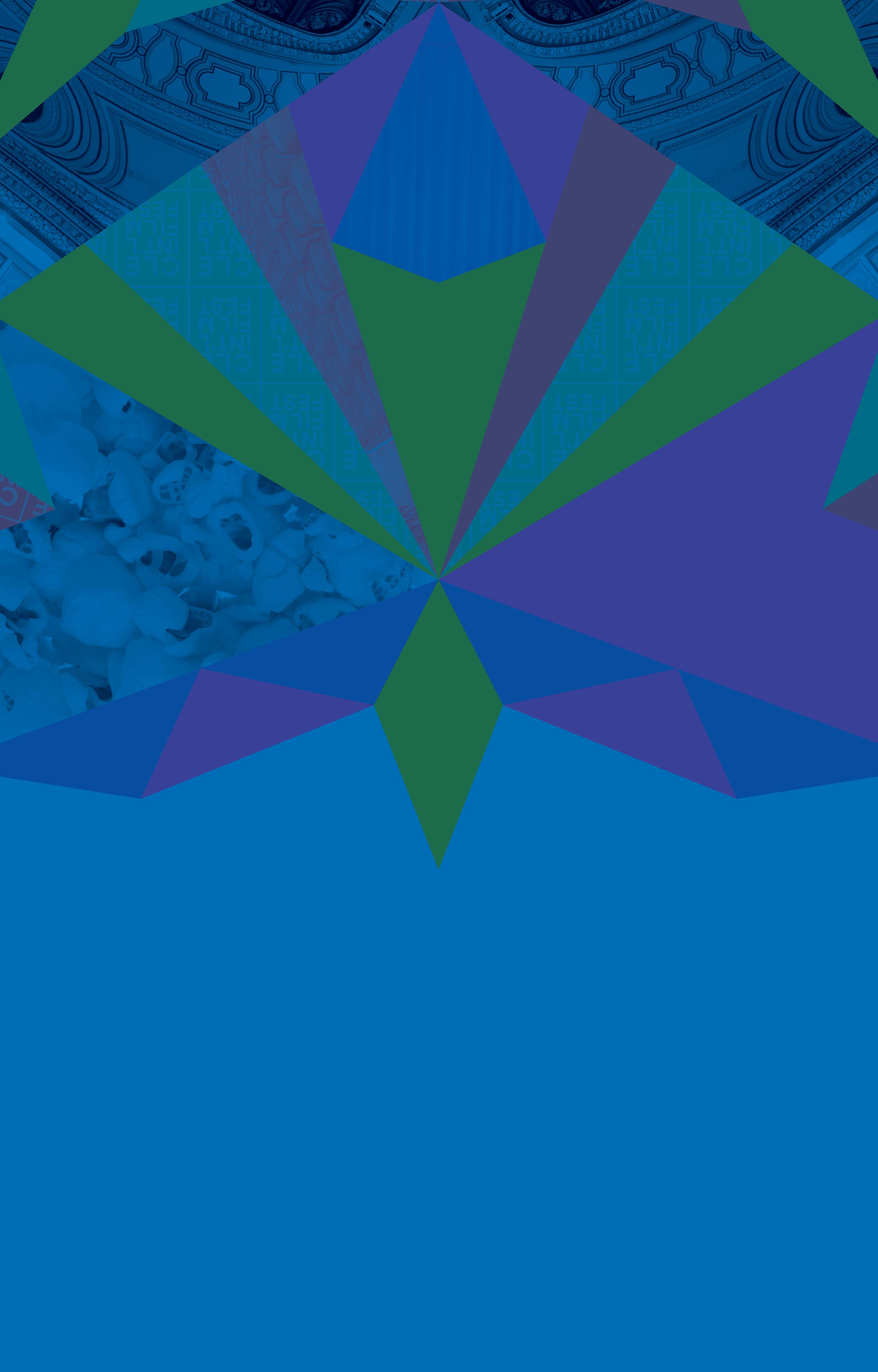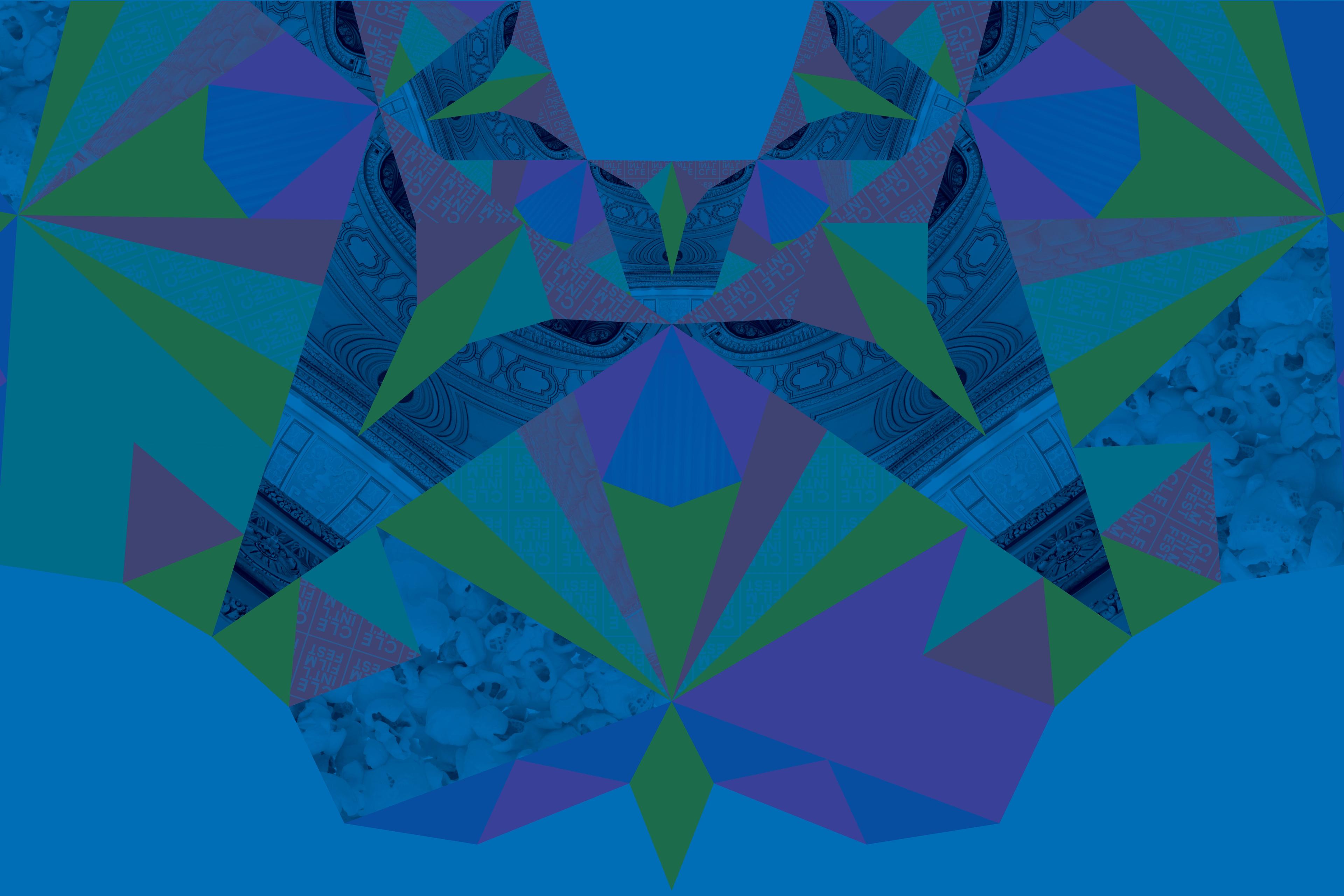 Awards
ReelWomenDirect Award for Excellence in Directing By a Woman
Award Presented By: Deborah Bachman Ratner
We are thrilled to once again celebrate female filmmakers at the CIFF, thanks to Deborah Bachman Ratner.
In an industry historically dominated by men, we are honored to showcase these women and the empowered female perspectives they provide within their films.
Based on audience vote, the winning director of this award will be announced at our Closing Awards Ceremony and receive a $10,000 cash prize.

Nominated Films
Loading films...