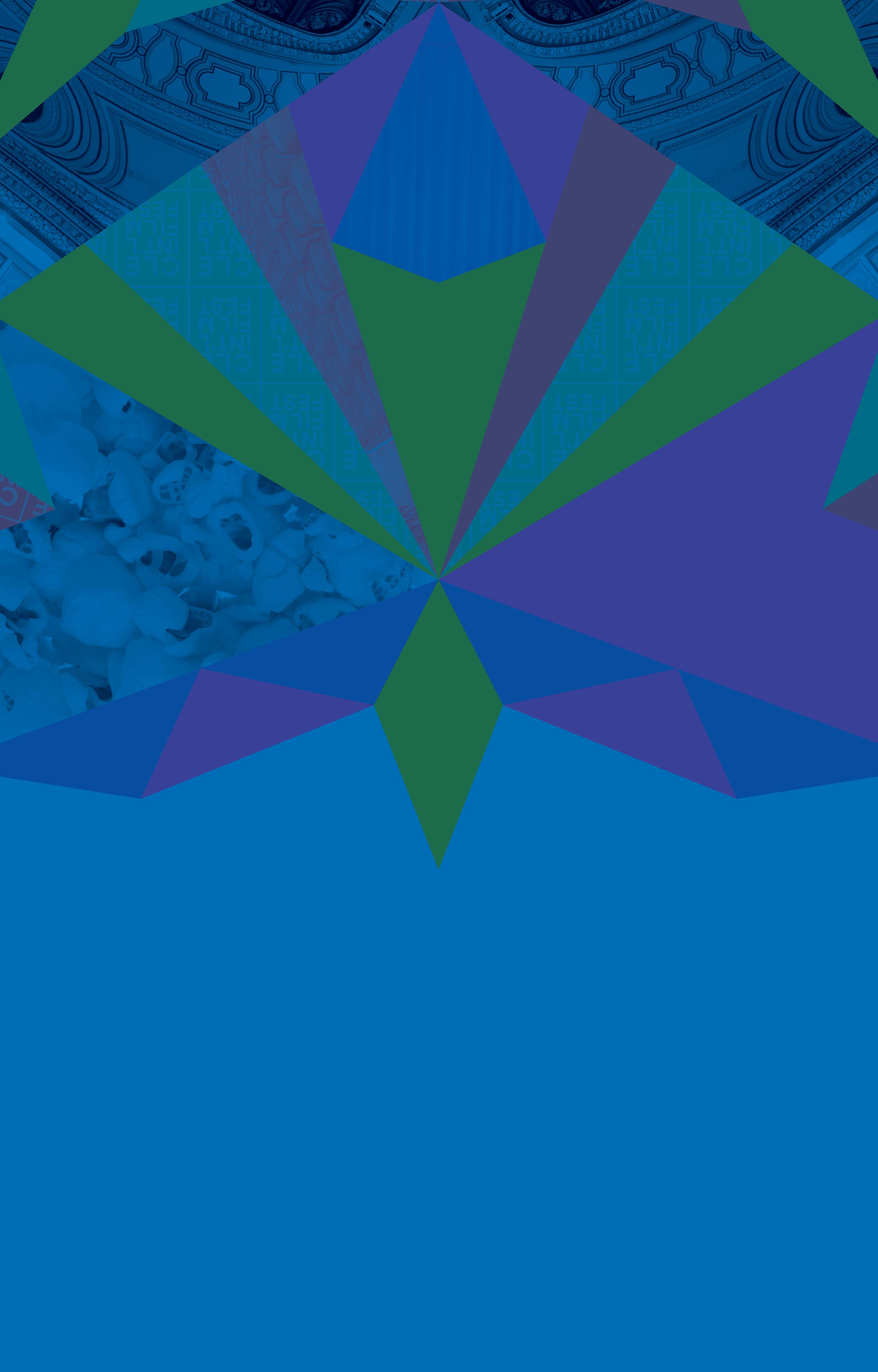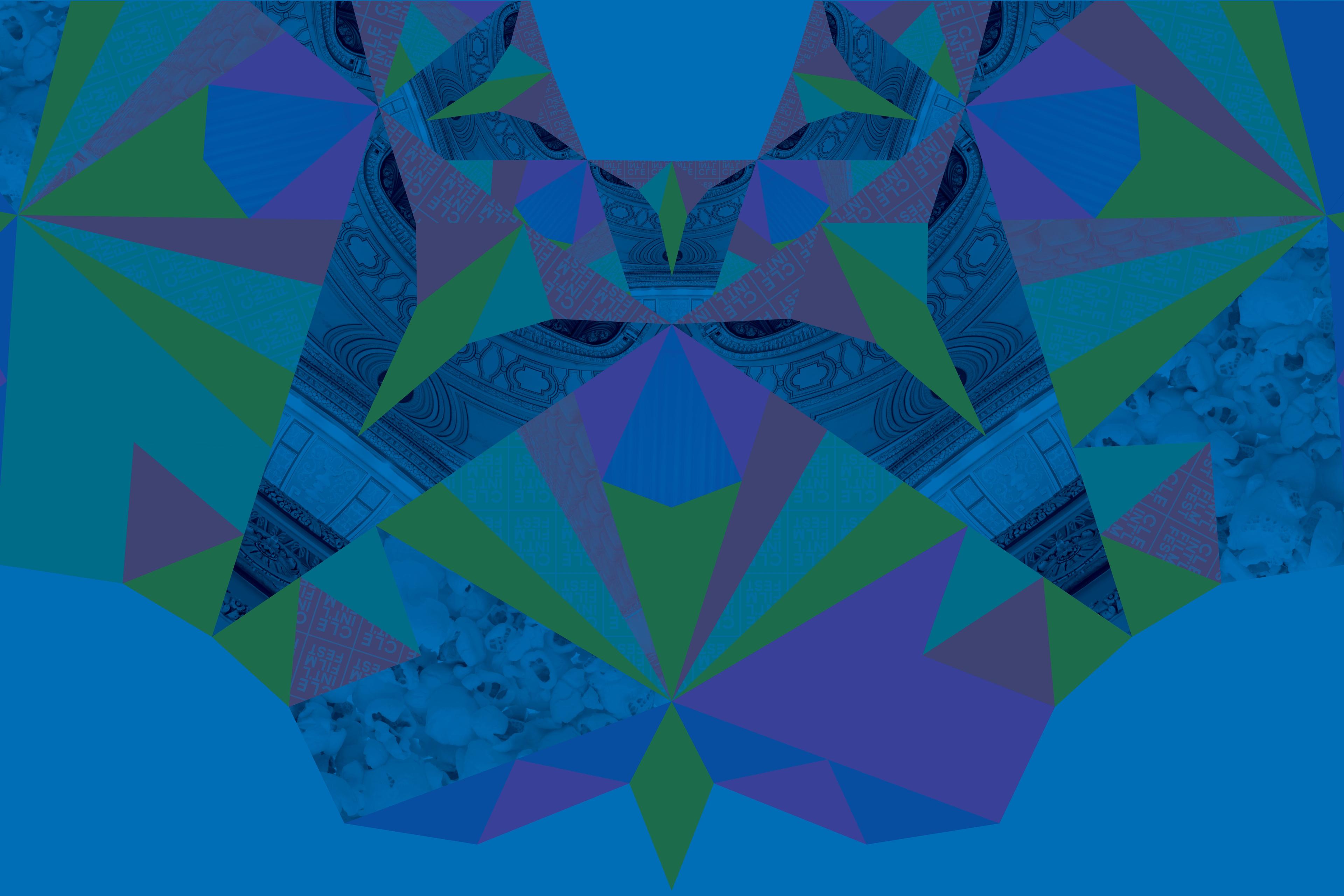 Awards
Greg Gund Memorial Standing Up Competition
In 2005 The George Gund Foundation granted the CIFF with an endowment to create the Greg Gund Memorial Standing Up Competition as a tribute to Greg Gund. Greg's friends and family described him as "intensely creative and talented, and wholly without pretension."
For five years Greg lived in Playa Negro near Tamarindo, Costa Rica where he immersed himself by becoming part of the local community. As much as he deeply loved his home there, Greg was also an extensive world traveler with an adventurous spirit and an insatiable curiosity about different cultures and people. He lived by this Mahatma Gandhi quote inscribed in his passport: "Live as if you were to die tomorrow. Learn as if you were to live forever." Greg died at the age of 32 in a small plane crash off the Pacific Coast in 2005.
Standing Up started as a sidebar to focus on films with the mission to change the world and grew into a celebration of activism and the fight for social justice. Our Standing Up Competition includes "films with a conscience." Many of these films highlight personal stories featuring individuals who set out to teach lessons on how to live a better life. One of the aspects all these films share is the impact they make on viewers long after the credits roll. Through the films, Standing Up honors Greg Gund - as well as others with a different view of the world - and the continual fight to make it better.
Based on audience vote, the winner of this competition will be announced at our Closing Awards Ceremony and receive a $7,500 cash prize.

Nominated Films
Loading films...