For Filmmakers
CIFF is dedicated to supporting the work of filmmakers everywhere and uniting our community through the power of film.
CIFF is nothing without our filmmakers! And we are honored to bring you to our beautiful home at Playhouse Square. CIFF continues to offer screening fees or travel assistance for all feature and short films accepted into the Festival.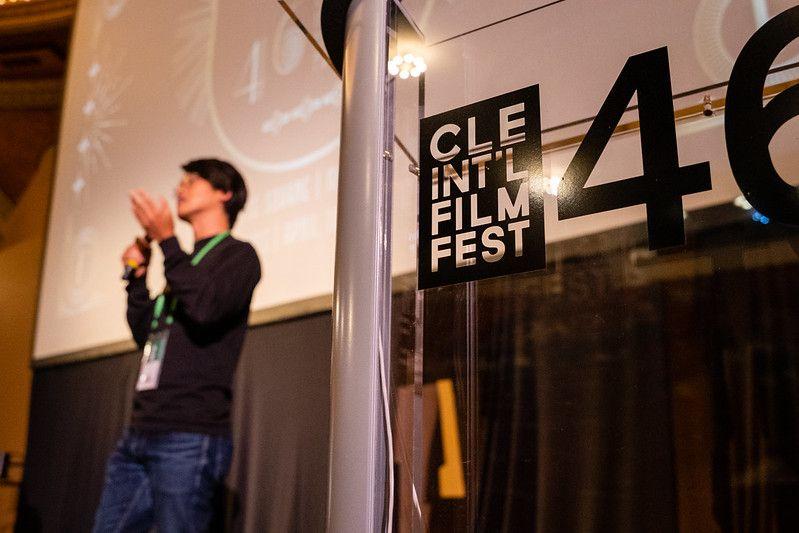 The Latest
CIFF48 Call for Entries
CIFF48 (2024) Call for Entries is NOW OPEN!
Call for Entries
Filmmaker FAQ
Frequently Asked Questions from our filmmakers.
Browse the FAQ
CIFF47 Photos
Check out photos from CIFF47! Look Closer and Find Yourself!
CIFF47 Photos