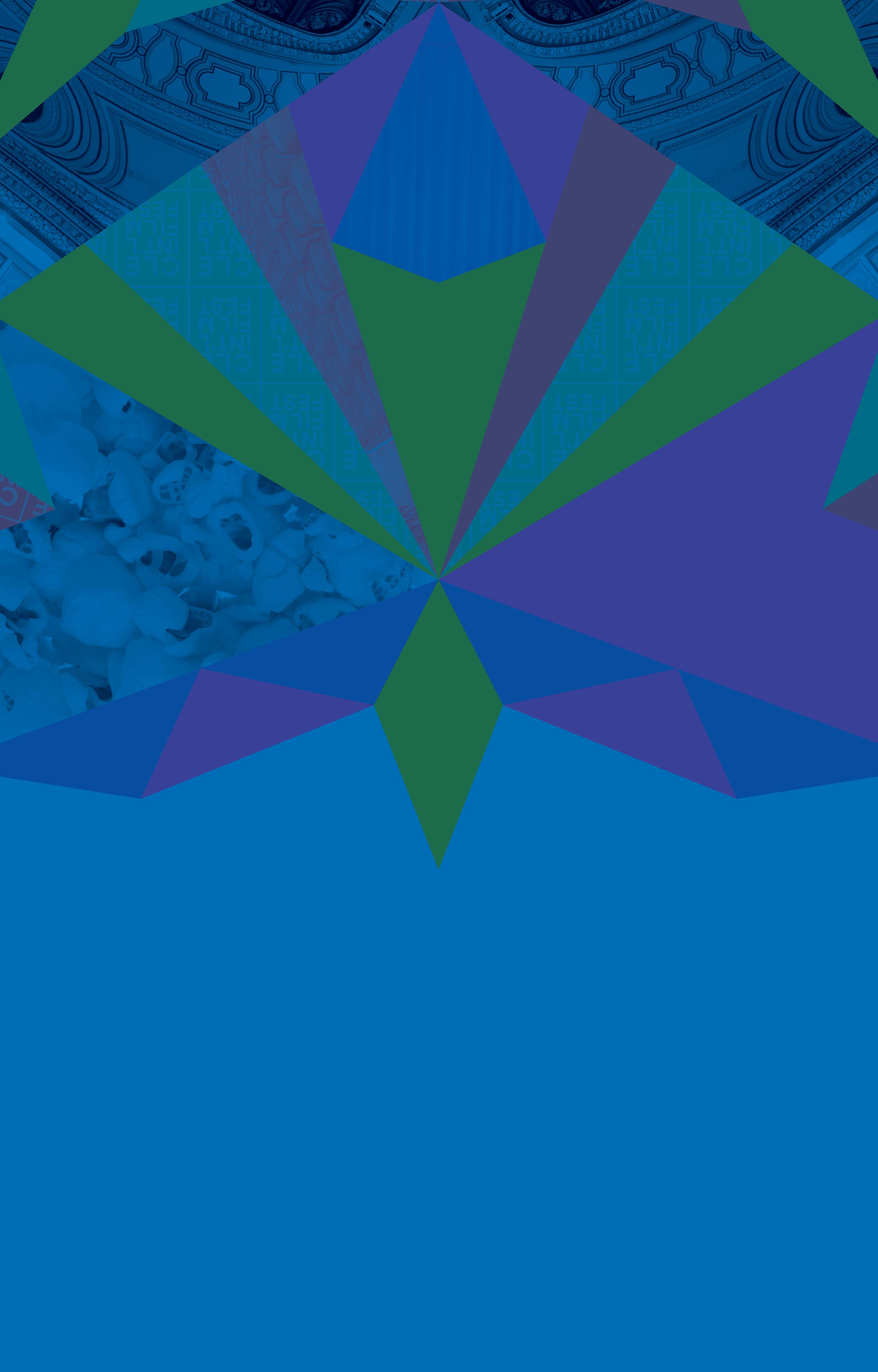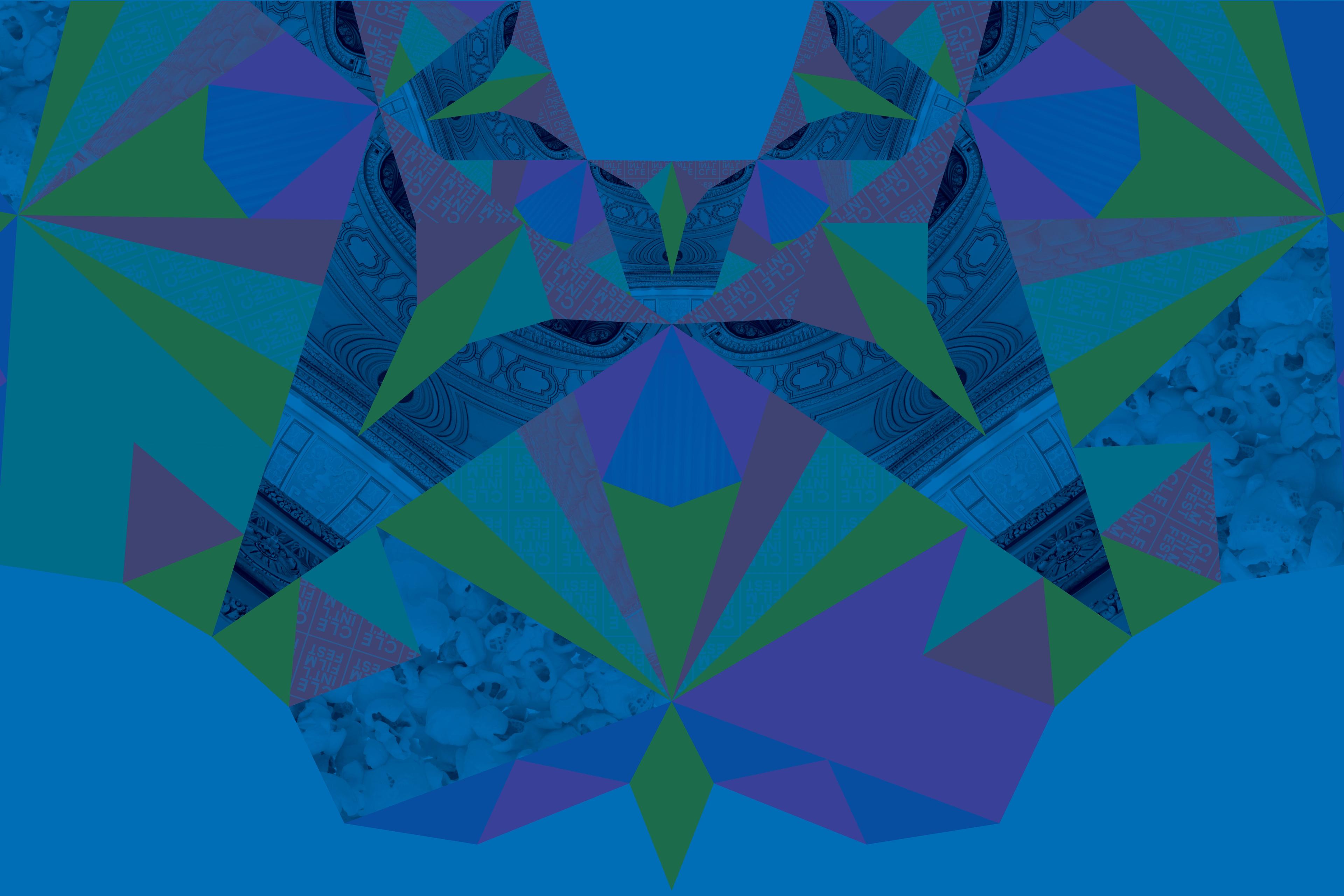 EVENTS
Centerpiece
The Festival is pleased to present its Centerpiece Screening: BEING MARY TYLER MOORE, on Tuesday, March 28, 2023 at 7:15 pm. Directed by James Adolphus, the film documents the trailblazing legacy of Mary Tyler Moore. Putting her feminist priorities to work both on and off camera, Mary Tyler Moore – who was a complex icon – masterfully redefined the roles of women in media, while inspiring multiple generations to break down social barriers.
Tickets to the Centerpiece screening are $18 ($16 for CIFF members).
BUY TICKETS
---
being mary tyler moore
March 28, 2023 | 7:15pm
KeyBank State Theatre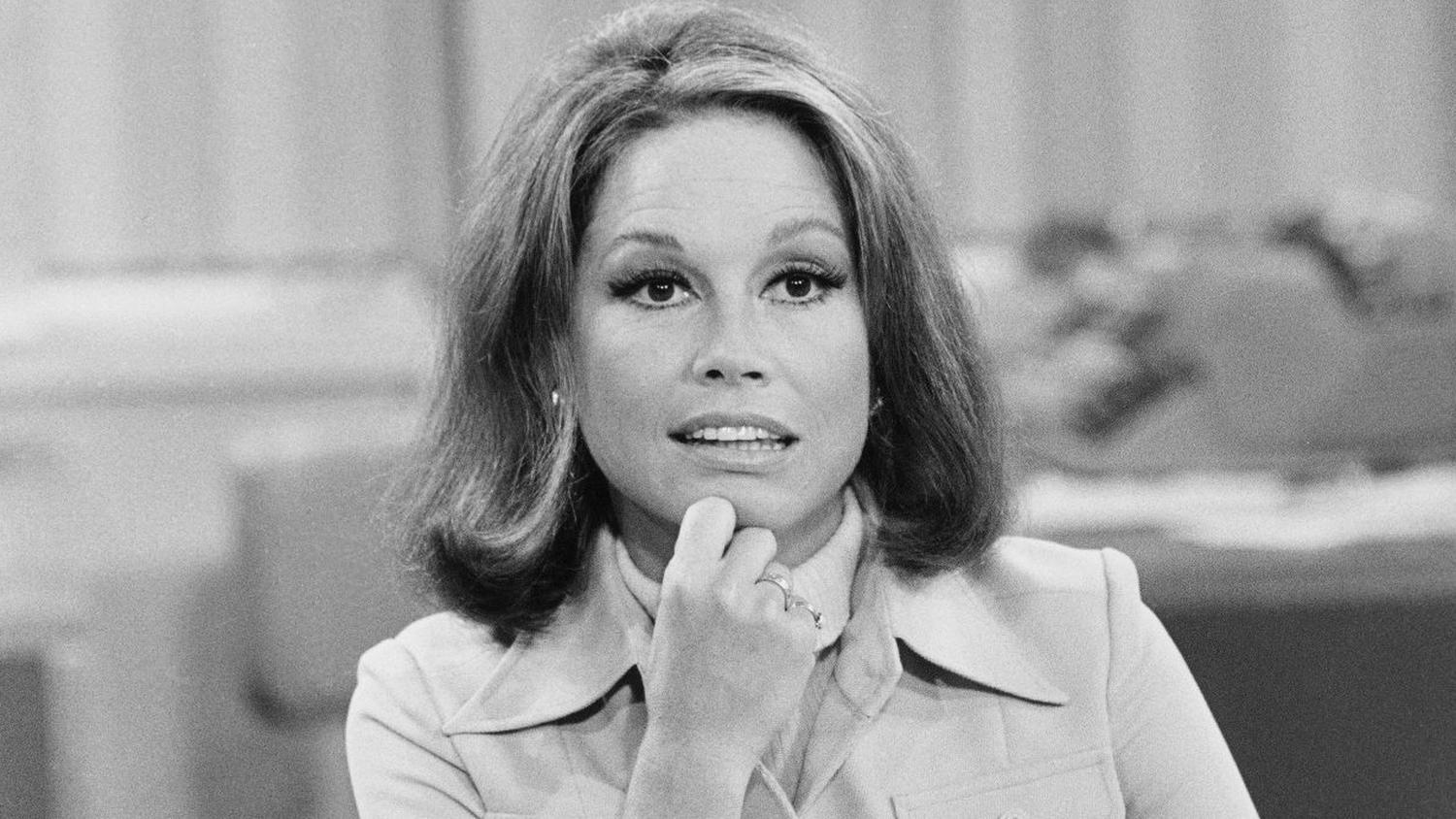 Who can turn the world on with her smile? Witness the long-lasting legacy of Mary Tyler Moore, who revolutionized America not only through her trailblazing 1970-1977 sitcom but also as a powerful, tastemaking producer (WKRP in Cincinnati, St. Elsewhere) and staunch feminist advocate. —M.G.
Mary Tyler Moore. One of the most universally loved women in television history. Best known for her roles on The Dick Van Dyke Show (1961-1966) and The Mary Tyler Moore Show (1970-1977), Moore helped redefine the image of the modern American woman, breaking the stereotype that a woman's only role in society was that of a doting wife and mother. An influential feminist icon both on and off the screen, BEING MARY TYLER MOORE delves into the history and legacy of this classic American figure, weaving together found footage, interviews with Moore through the years, and incredible stories from some of the people who knew her best. —G.S.
BUY TICKETS
James Adolphus, Director