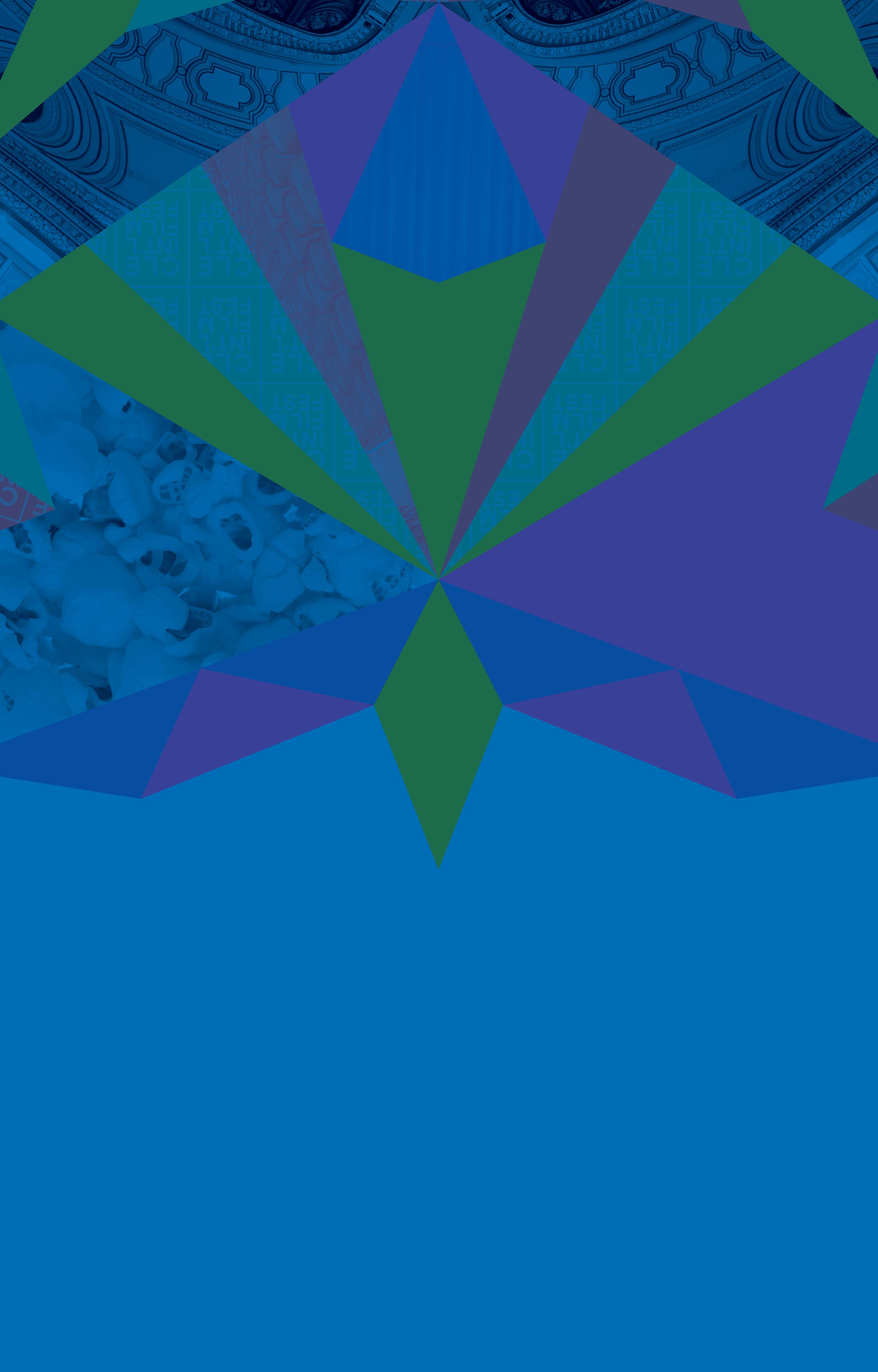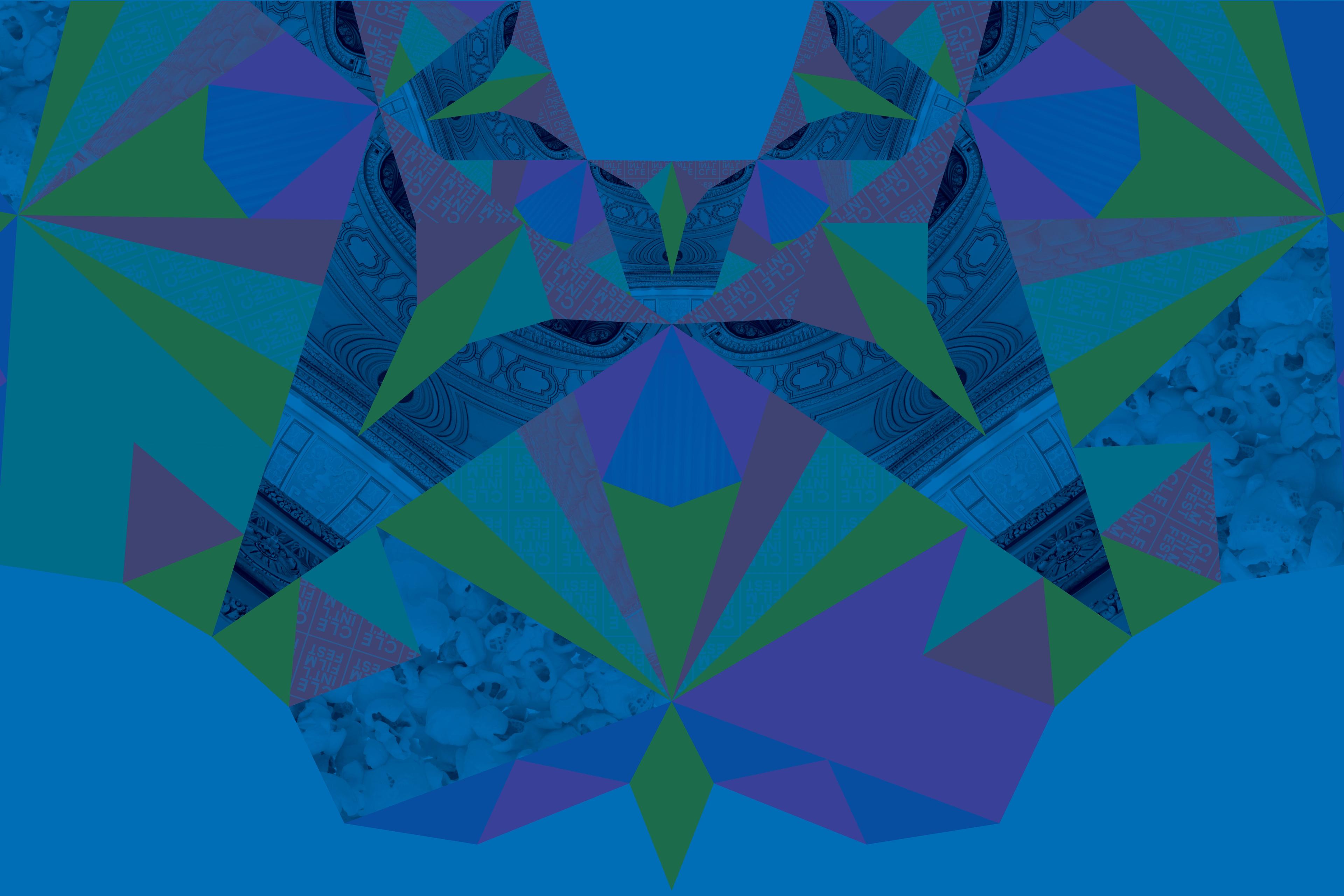 EVENTS
Closing Night
On Saturday, April 1, 2023 at 7:30 pm, CIFF47 will present its Closing Night Film, I LIKE MOVIES. Directed, written and co-produced by Canadian filmmaker Chandler Levack, this coming-of-age dramedy follows the story of a socially inept 17-year-old cinephile, Lawrence Kweller, who gets a job at a video store, where he forms a complicated friendship with his older female manager. As a co-producer of the film, Chandler Levack is joined by her fellow co-producers Lindsay Blair Goeldner and Evan Dubinsky.
The cast – led by breakout star Isaiah Lehtinen – includes celebrated actors Romina D'Ugo, Krista Bridges, and Percy Hynes White.
I LIKE MOVIES director Chandler Levack and producer Lindsay Blair Goeldner are scheduled to be in attendance on Closing Night.

Tickets for Closing Night are $18 ($16 for CIFF members). All those in attendance at any of the films showing on Closing Night are invited to the Closing Night Awards Ceremony in the KeyBank State Theatre after the screenings.
BUY TICKETS
---
i like movies
April 1, 2023 | 7:30pm
KeyBank State Theatre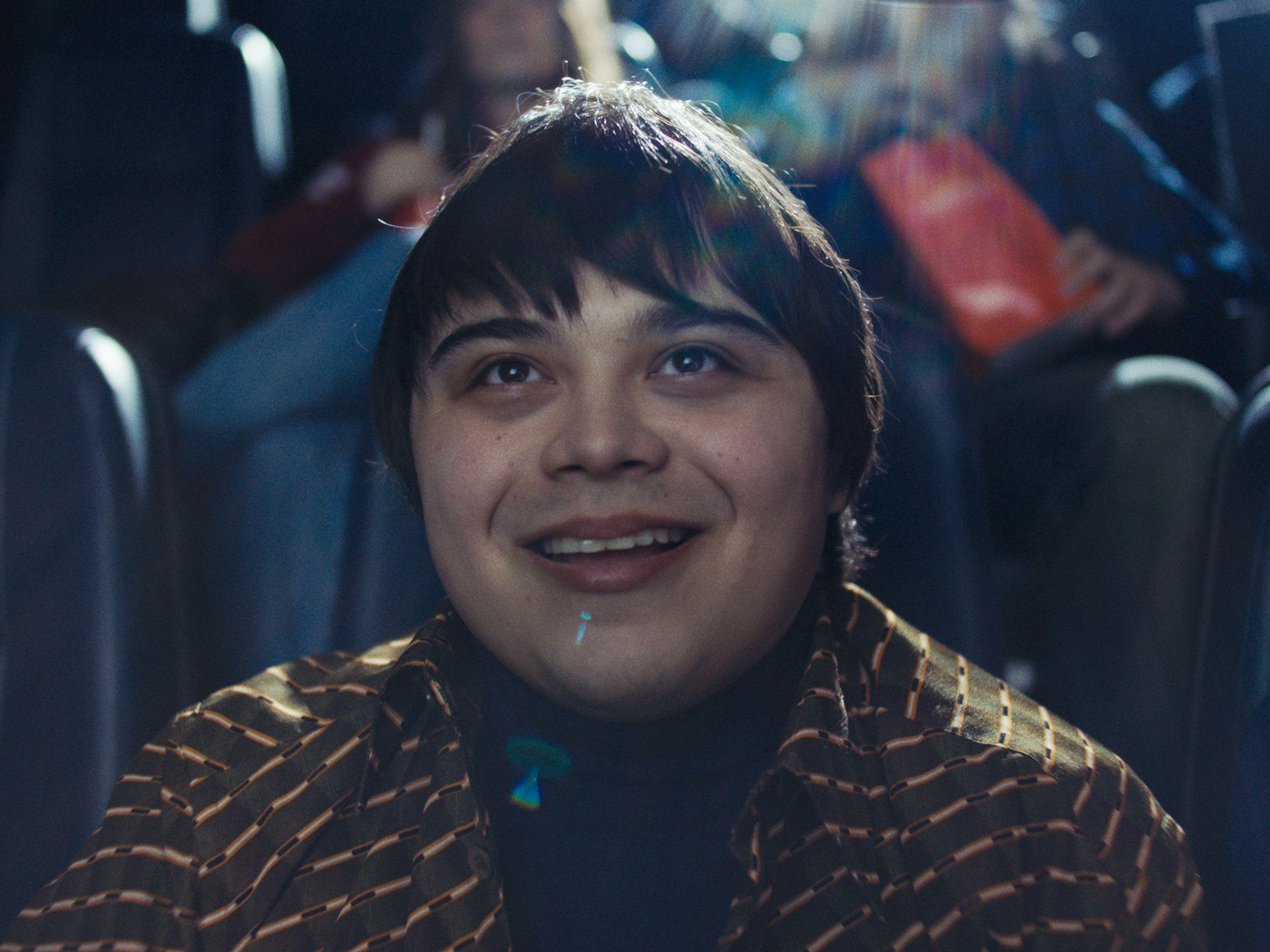 It's 2002 in suburban Canada, and a 17-year-old film aficionado with his sights set on attending NYU picks up a gig at a local video store. There, he learns what it takes to grow up, how to deal with unresolved trauma, and that maybe not everybody wants to hear him bloviate about Paul Thomas Anderson movies all day. —M.G.
Utterly obsessed with films, never missing an episode of Saturday Night Live, and offering his unsolicited opinions to anyone in earshot, Lawrence has it all figured out. Just ask him. Fixated on leaving Canada after graduation, as well as leaving behind the current version of his high school self, Lawrence sets his sights on attending NYU's Tisch School of the Arts to pursue his filmmaker dreams. After landing a job at the local video store to start saving for tuition, he befriends his older female manager whose life advice begins to crack his overly confident façade, unexpectedly preparing him for what lies ahead. With entertaining humor and raw moments of overwhelming emotion, I LIKE MOVIES is a spotlight on oblivious teenage arrogance born out of painful insecurity enroute to growing up. —A.B.
BUY TICKETS
Chandler Levack, Director