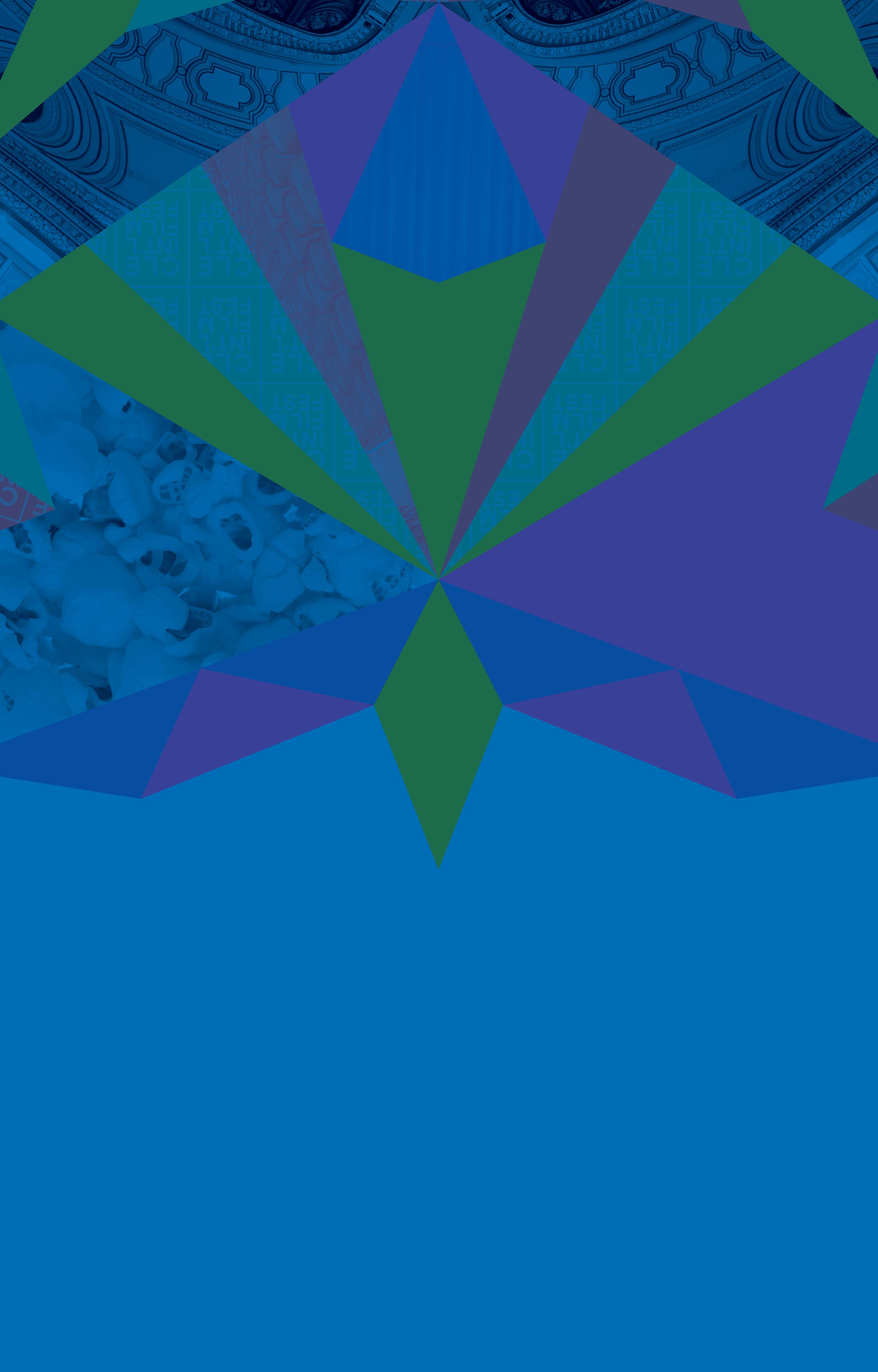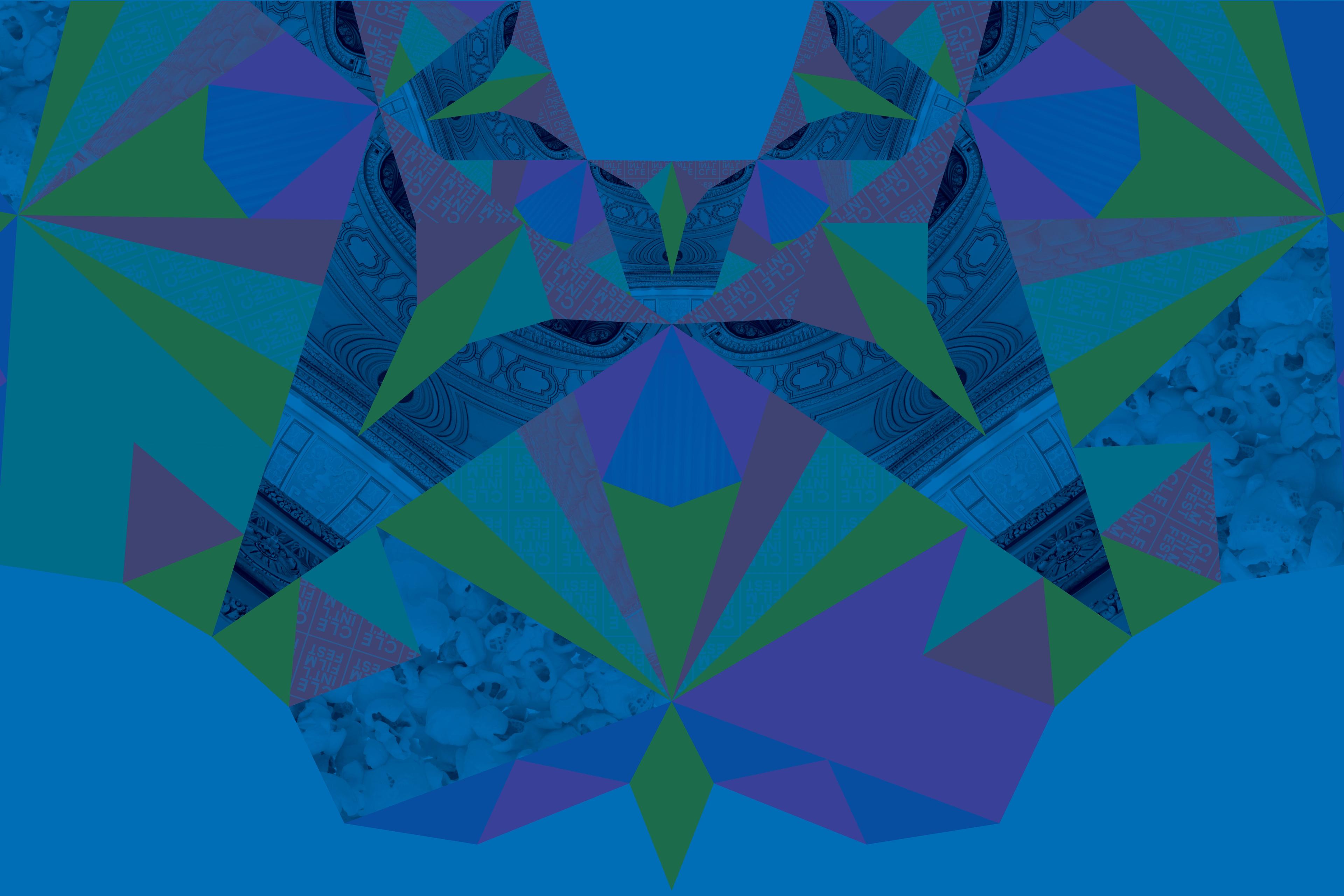 EVENTS
Opening Night
CIFF47 will kick off its 11-day run at Playhouse Square on Wednesday, March 22, 2023 at 7:00 PM with our Opening Night Film BUTTERFLY IN THE SKY. The evening includes the screening of the film in the stunning Connor Palace, followed by a post-film conversation with guests Bradford Thomason, Dava Whisenant, Kathy Kinsner, and Ellen Doherty. Attendees are then invited to a post-film reception. A cash bar will be available.
Tickets to Opening Night are $100 ($80 for CIFF members).
BUY TICKETS
---
BUTTERFLY IN THE SKY
March 22, 2023 | 7:00pm
Connor Palace Theatre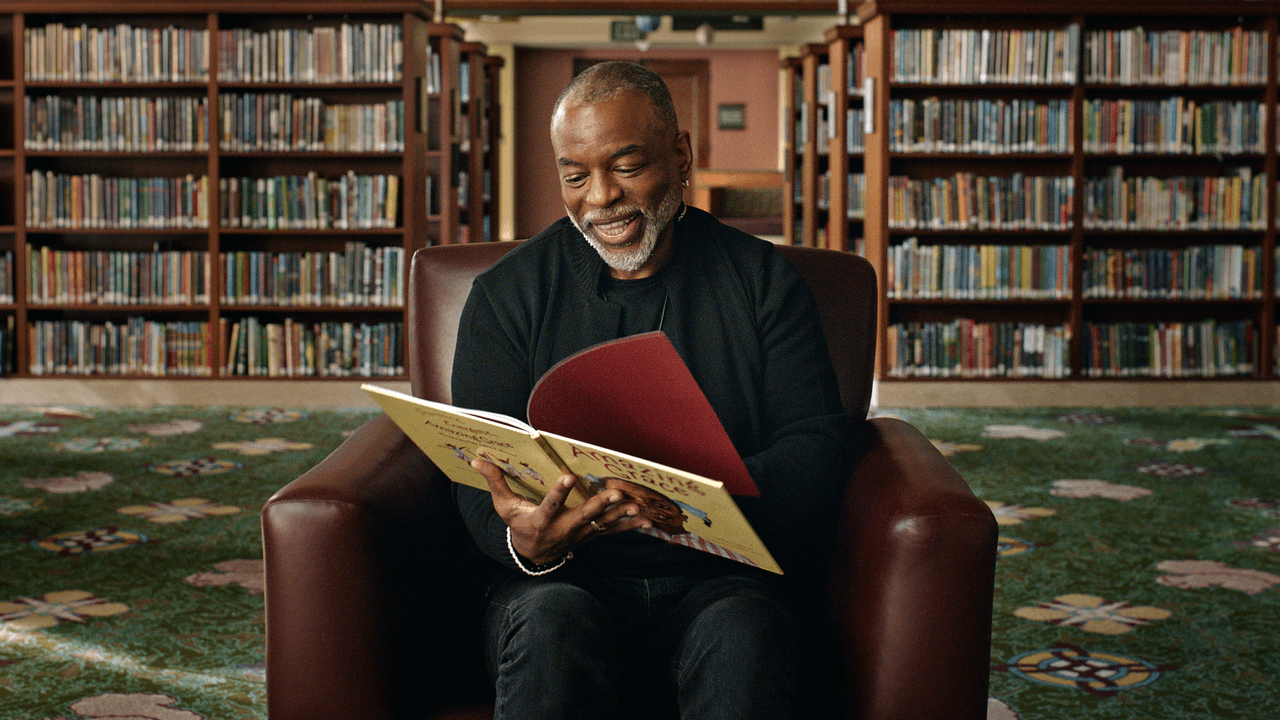 PBS' Reading Rainbow, which ran for 23 years, 155 episodes, and inspired millions of children to "take a look, it's in a book," gets the documentary treatment in this marvelous movie about the ins and outs of one of the most important television programs of all time. —M.G.
For 26 seasons, PBS's Reading Rainbow met young viewers in their living rooms and whisked them away on far-off adventures into the boundless world of books. With the help of celebrity narrators and nine-year-old book reviewers, the show's iconic host, LeVar Burton, brought real-life lessons and honest conversations to life in a way we had never before seen on screen. Despite ongoing funding hurdles and new public school testing standards, Burton and the show's creators held tight to their authentic, down-to-earth approach to fuel kids' lifelong love of reading. Inspiring and nostalgic, BUTTERFLY IN THE SKY tells the tale of a revolutionary reading movement. Reliving the show's legacy is a refreshing return to the written page. But you don't have to take my word for it. —A.B.
BUY TICKETS
Bradford Thomason and Brett Whitcomb, Directors