DReam Maker
DReam Maker is the Cleveland International Film Festival's LGBTQ+ Program and Award, established in 2019 to honor the life and memory of David K. Ream (1949–2017), a beloved CIFF trustee.
An indexer by profession, a master of puns by choice, and a true Renaissance man at heart, Dave loved Cleveland and everything about it.
DReam Maker continues to honor an LGBTQ+ director with a $5,000 cash award to support future work. During CIFF, this director spends time meeting with local organizations whose missions support the LGBTQ+ community. DReam Maker has also grown to highlight not only the award recipient, but also a variety of CIFF films made by LGBTQ+ directors and featuring LGBTQ+ themes.
CIFF is thrilled to recognize pioneering LGBTQ+ filmmaker, Sharon "Rocky" Roggio, Director of the CIFF47 film 1946: THE MISTRANSLATION THAT SHIFTED CULTURE, as its fifth DReam Maker Award recipient. Her award will be presented to her at the screening of 1946 on March 30, 2023 at Playhouse Square.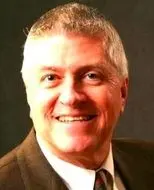 Sharon "Rocky" Roggio is making her directorial debut with 1946: THE MISTRANSLATION THAT SHIFTED CULTURE and proudly joins the ranks of women filmmakers and documentarians. Roggio has been honing her expertise in film and television producing for two decades and has worked on award-winning films and series, including "House of Cards," "Parks and Recreation," "W/ Bob and David," "Whip It," "Red Dawn" and "Flipped." She also had the privilege to work and meet crews across the country, having done several national commercial campaigns. While attending film school at Rowan University in Glassboro, New Jersey, Roggio secured an internship with Banyan Productions, one of the nation's leading producers of non-scripted reality television. Producing came naturally to Roggio, and coupled with her studies, her employment at Banyan proved invaluable. She was instantly hooked on the craft. Wanting to expand her experience, Roggio left Banyan and delved hard into independent film and theatre with the launch of Sweetbread Studios in Philadelphia with Founder and 1946 Producer, Jena Serbu. As Co-Founder of the company, Roggio produced multiple short films, music videos, commercials, live events, and theatre productions. During her time away from Sweetbread Studios, Roggio moved to Detroit to work as a producer for Radish Creative Group. While at Radish, Roggio produced several projects, including PSAs, industrials, TV commercials, radio commercials, educational documentaries, short films, sizzle reels, print advertisements, and children's programming. While living and working in Michigan, Roggio had an opportunity to immerse herself in the film industry with the passing of the largest tax incentive in the nation. Roggio landed a production-coordinating job on the first project to attach to the program, and her feature film career took off. In May 2014, Roggio left her crew position at "House of Cards" and moved to Los Angeles to produce film and television full-time. In 2016, Roggio associate produced, and production designed "GOOK,"
a feature film that premiered at Sundance in 2017 and won the Audience Award in the Next Category. In 2018 when she heard about the 1946 mistranslation in the Bible, Roggio immediately quit all her other endeavors and has focused all of her time, money, and resources on producing and creating this documentary.
Director, Producer Rocky Roggio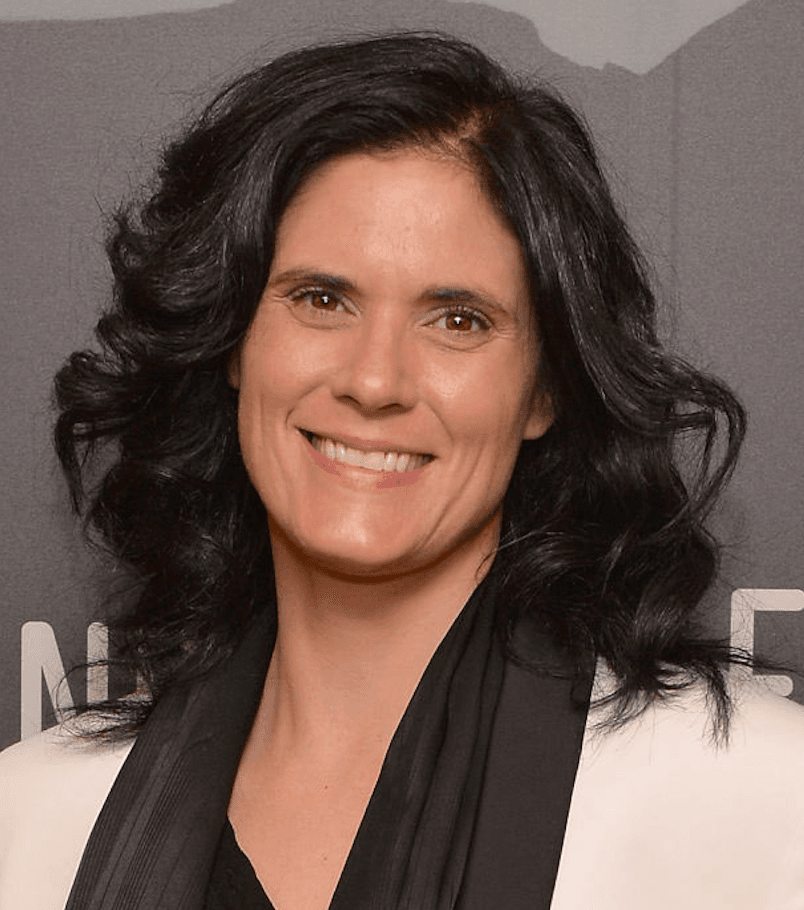 Program Films
Loading films...