Groundbreaker
Groundbreaker Program and Award Presented By: Kent State University
Now in its third year, Groundbreaker is one of the Cleveland International Film Festival's newest programs and awards. The Groundbreaker Program and Award is generously sponsored by Kent State University.
The CIFF Groundbreaker Program was born from our commitment to educate our audience and community about structural racism and the importance of working toward racial equity through film. The Groundbreaker Program was also designed to specifically elevate and support filmmakers of color, continuing to ensure that these stories are told by artists who share lived experiences. This year's program will offer a number of feature and short films, sharing diverse stories from diverse perspectives.
The Groundbreaker Award is presented to one filmmaker in particular who we feel is a pioneer in their field, and whose work has proven to lift up marginalized voices. This recognition comes with a $5,000 cash award to help support the filmmaker's future work.
We are beyond honored to present this year's Groundbreaker Award to Vivek Bald and Alaudin Ullah, the Directors and Producers of the CIFF47 film IN SEARCH OF BENGALI HARLEM. During their time in Cleveland, Vivek and Alaudin will connect with organizations whose missions support the themes and topics in their film. The Groundbreaker Award will be presented to Vivek and Alaudin at their screening on March 25, 2023 at Playhouse Square.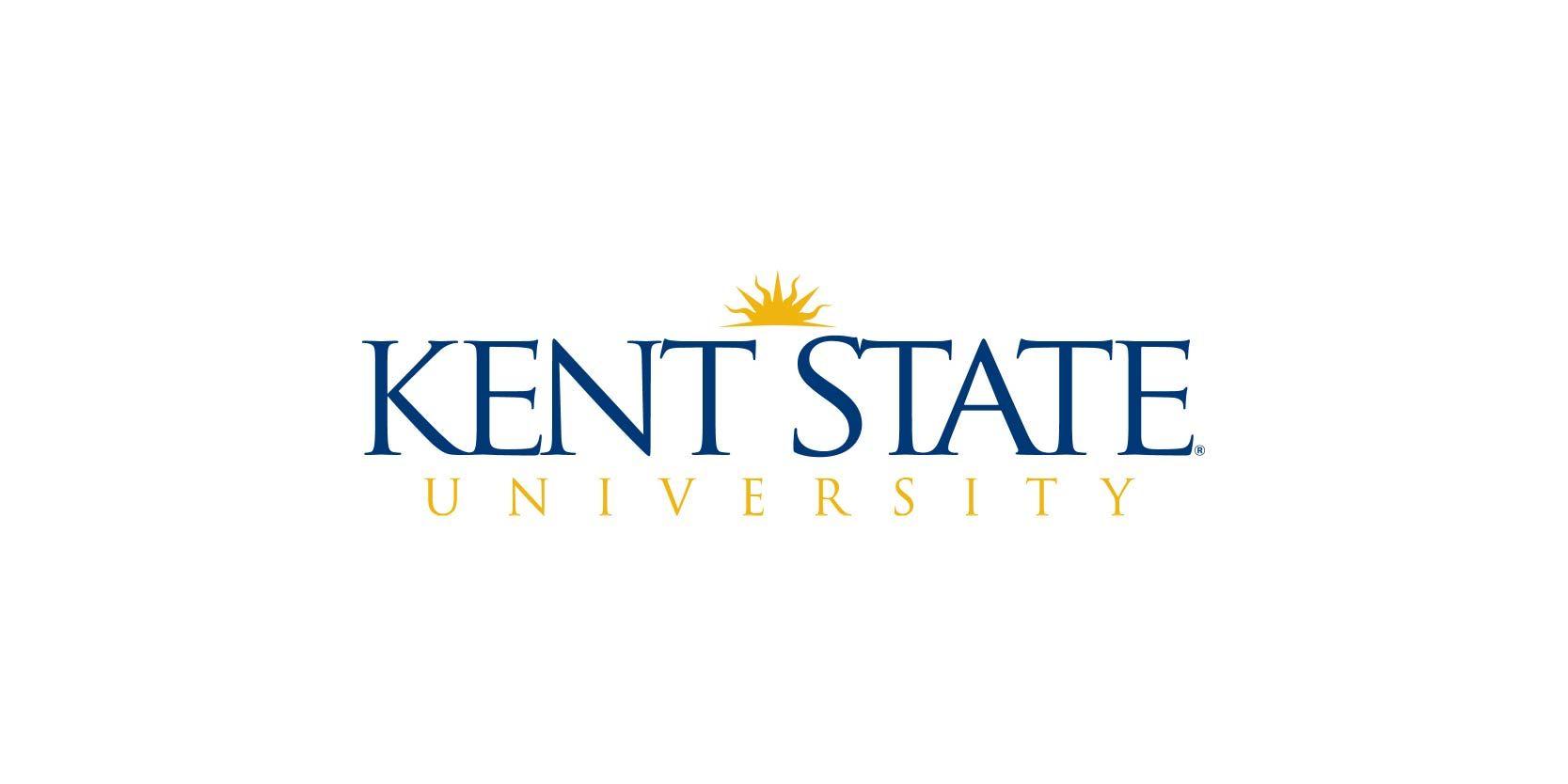 Vivek Bald is an award-winning filmmaker, writer, digital media producer, and scholar. His work over the past twenty-five years has explored the stories and experiences of South Asians in the U.S. and Britain. Bald's first documentary, "Taxi-vala/Autobiography" (1994) examined the lives, struggles, and activism of New York City taxi drivers from Pakistan, India, and Bangladesh. Bald's second film, "Mutiny: Asians Storm British Music" (2003) focused on South Asian youth, music, and anti-racist politics in 1970s-90s Britain. It premiered in New York as part of Lincoln Center's Independents Night series. It screened at two dozen film festivals in thirteen countries, from the United Kingdom to Australia to Brazil, Norway, and the Czech Republic. In 2020, Bald consulted upon and appeared in the Peabody Award winning PBS documentary series, "Asian Americans." He is the author of Bengali Harlem and the Lost Histories of South Asian America and is the faculty Director of MIT's Open Documentary Lab, a unit devoted to the analysis and incubation of new forms of documentary: VR, AR & web-based; crowd-sourced; interactive and immersive. He is also developing "The Lost Histories Project," an interactive documentary and participatory oral history that will build upon and extend the Bengali Harlem film and book.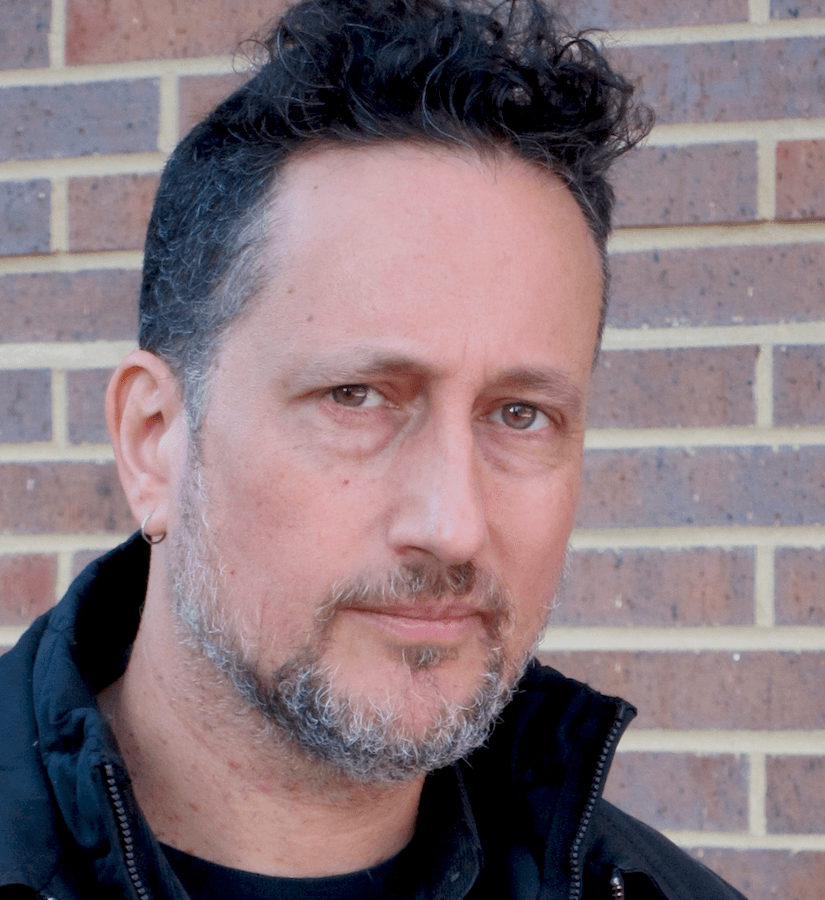 Alaudin Ullah is a playwright and actor and the son of one of the first Bengali Muslim men to settle in Harlem. Ullah is the author of the acclaimed one-man show, "Dishwasher Dreams," based on his father's life in New York City in the 1930s-60s. Ullah
premiered Dishwasher Dreams at the New Works Now! Festival at New York's Joseph Papp Public Theater, and was subsequently awarded one of the Public Theater's prestigious Emerging Writers Group Fellowships. In the years that followed, Ullah has performed Dishwasher Dreams in theaters across the United States, including most recently, a 2021-22 run at Chicago's Writers Theater and at Connecticut's Hartford Stage. Ullah's three-act play "Halal Brothers" centers on the interactions between African American and Bengali Muslims in a Harlem halal butcher's shop on the day of Malcolm X's murder in 1965. This emotionally charged ensemble drama is in development for stage production in 2022.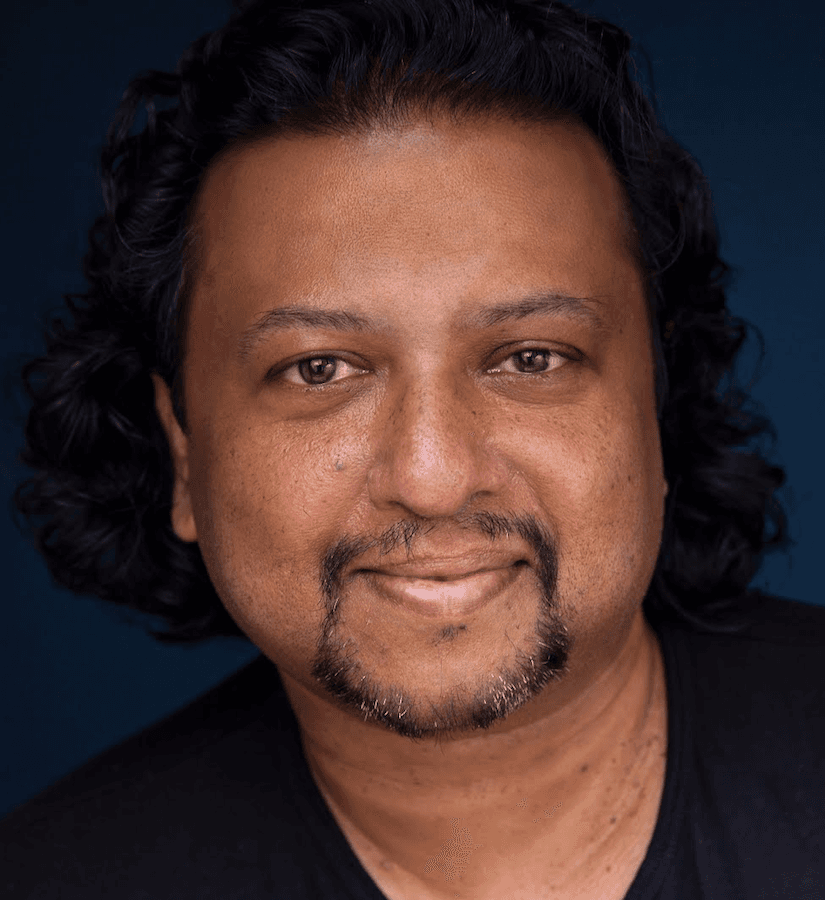 Program Films
Loading films...