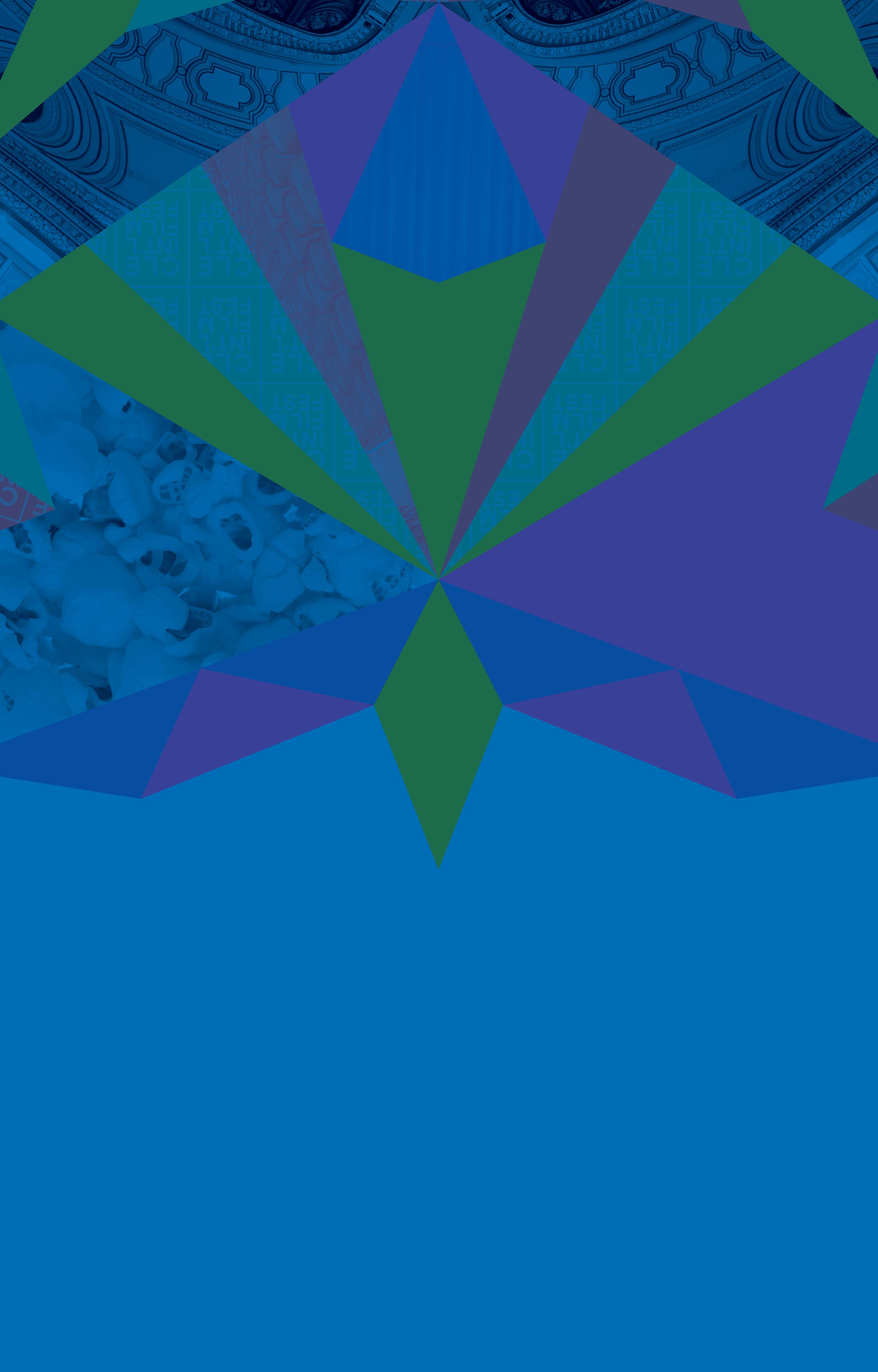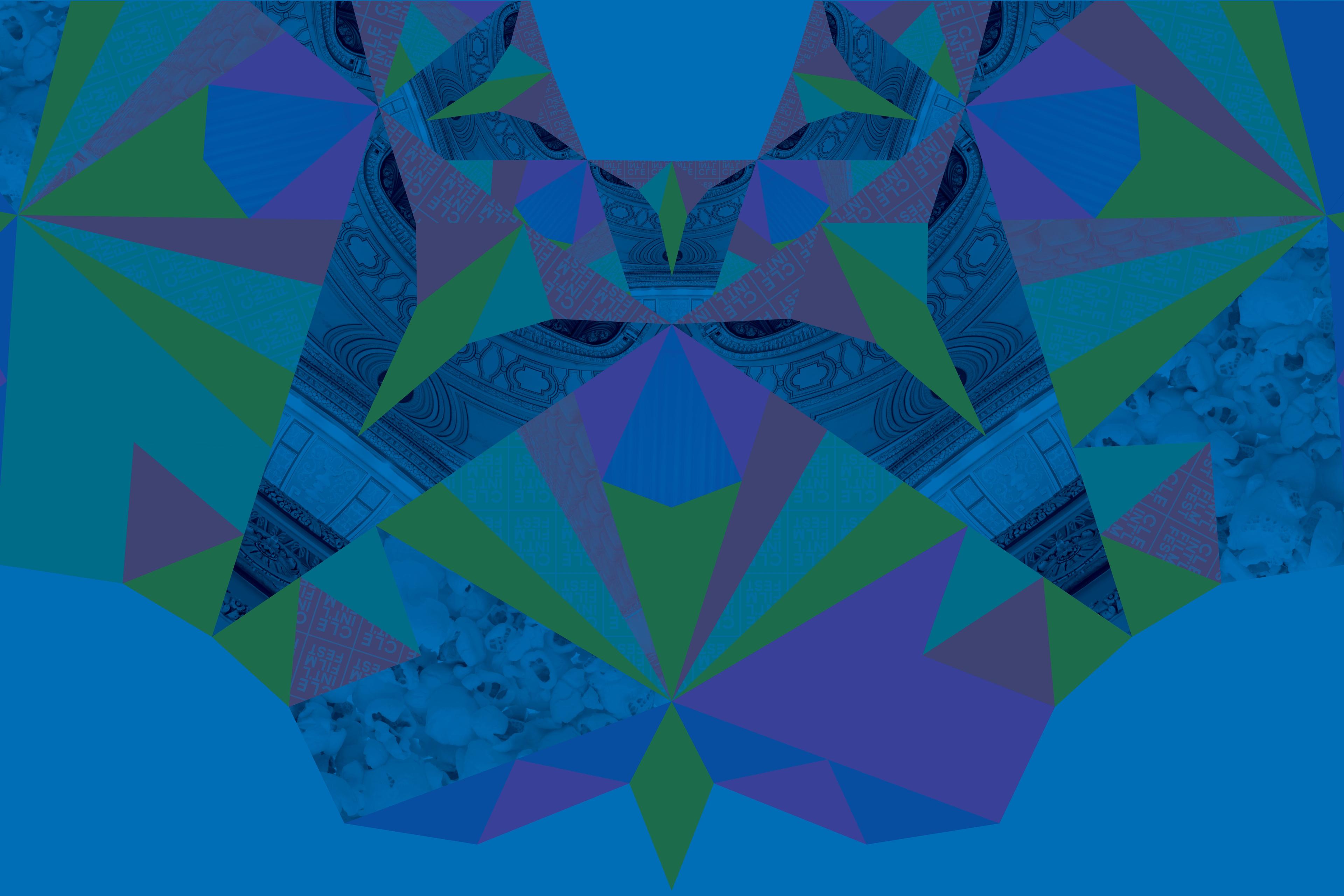 Sidebars
Ukrainian Cinema
A special focus on Ukrainian cinema, in partnership with the Odesa International Film Festival (OIFF), one of the best known film festivals occurring in Eastern Europe. This selection of films not only includes documentaries chronicling the ongoing war in Ukraine, but also narrative cinema from some of the country's most celebrated filmmakers.
While OIFF has partnered with other festivals to showcase their National Competition films, including the Warsaw International Film Festival and Stockholm International Film Festival, this will be their first collaboration in the United States.
Anna Machukh, Executive Director of the Ukrainian Film Academy and General Director of the Odesa International Film Festival, is an advocate of how these partnerships can amplify the voices of the Ukrainian people and how films can be used as conversation starters to address diplomacy.

Sidebar Films
Loading films...